News in Brief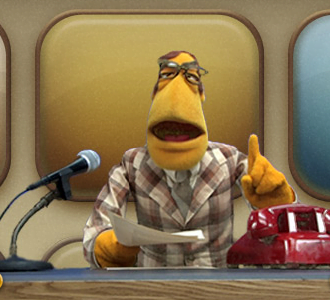 Cameroon
On Oct. 2, at least eight people were killed in separatist rallies for independence in the English-speaking regions of Cameroon. The demonstrations were met with open fire by national security forces. As another response to the unrest, the federal government has blocked internet services in the areas and has placed the city of Bamenda on lockdown, according to BBC. The government shut down internet for three months for similar protests earlier this year.
Spain
Spanish Catalonia held a referendum for independence on Oct. 1. 90 percent of voters chose to secede, a vote the national government of Spain has declared unconstitutional. Spanish Prime Minister Mariano Rajoy attempted to halt the event, sending thousands of national troops to block voters. Over 716 people have been injured in protests. Catalonia makes up approximately 15 percent of Spain's population and contributes to 20 percent of Spain's economy, so this struggle for secession may have lasting impacts on the country.
Egypt
Recently, authorities seized a North Korean ship containing a concealed cache of more than 30,000 rocket-propelled grenades in Egyptian waters. According to The Washington Post, a U.N. investigation revealed a hidden arrangement involving Egyptian business executives ordering millions of dollars worth of North Korean rockets for the country's military. A U.N. report labeled the event as the "largest seizure of ammunition in the history of sanctions against the Democratic People's Republic of Korea."
Russia
On Monday, Oct. 1, a Russian court sentenced opposition leader Alexei Navalny to his third term in jail. Russia's presidential election will be held in March next year. Navalny wishes to run in the election against the likely candidate Vladimir Putin, despite being declared ineligible to campaign because of his prison sentence. Navalny believes the sentence is politically motivated as the incumbent Putin is expected to win the upcoming election.
Vanuatu
Thousands of evacuees are fleeing an erupting volcano on Ambae, an island in Vanuatu. Around 7,000 evacuees were relocated to 19 relief centers in the island of Santo as of Oct. 2. The nation's authorities are asking for more international involvement, help and resources. According to Radio New Zealand, food shortages for evacuees and disorganized transportation out of Ambae are posing major problems for the emergency relief organizations.
Leave a Comment