News in Brief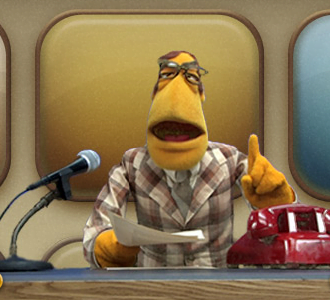 Israel
After Benny Gantz seemed to admit defeat in the country's national election, current prime minister Benjamin Netanyahu looks posed to stay in office for a fifth term, which would be a record. United States president Donald Trump offered his congratulations to Netanyahu. The final ballots, which are to be counted over the next few days, will be cast at military bases. No party has ever won a sole majority in Israel's parliament and it has always had coalition governments.
Kenya
A man in Kenya used a hoe, spade and axe to dig a road by hand to connect nearby shops with the people of his village. He cleared one mile in only six days and has been praised as a local hero for his efforts in the village. Peter Mwai of BBC reported that villagers have been upset that a shortcut to local shops that cut through private land had been cut off. Nicholas Muchami plans to continue digging the remaining part, however the other villagers have refused to help without pay.
Thailand
Two people died in a fire that broke out at a shopping center complex located in Bangkok. At least one victim fell from the building according to accounts from witnesses and other local reports. Videos posted to social media show hundreds of people evacuating the complex and emergency services frantic in their attempt to pass through tight traffic. The cause of the fire is unconfirmed. The shopping center complex is said to be the 11th largest of its kind in the world.
Switzerland
The result of a national referendum in Switzerland has been overturned for the first time in modern history. The poll asked voters if married couples and co-habiting partners should pay equal taxes. At the time of the proposal (February 2016), voters rejected the proposal, but the Supreme Court voided the result recently on the grounds that voters were not given full information, resulting in a re-run. Under the Swiss system of direct democracy, a proposal needs 100,000 signatures before going to a referendum.
Albania
A suspected gang leader was shot dead after a raid on an Austrian airlines plane stationed at the Tirana airport runway in Albania. Media showed footage of a white van carrying tax agency signs drive into the airport fence before the robbery. It is believed that the robbers had insider knowledge to be aware of the cash cargo loaded on the plane. Though two of the three robbers got away, Deputy Prime Minister Erion Brace says all the robbers had been identified and they are currently pursuing the rest of the gang.
Leave a Comment