Yunah Kim, News Editor
September 14, 2018 • No Comments
Part-time Lecturer of English and Director of Unicorn Press Andrew Saulters launched his new book, "No, It's Just You: A Memoir in 58 One-Act Plays...
Recent News Stories
September 14, 2018
It is not uncommon for colleges and universities to make changes in an effort to increase comfort and resources for students. With the new Guided...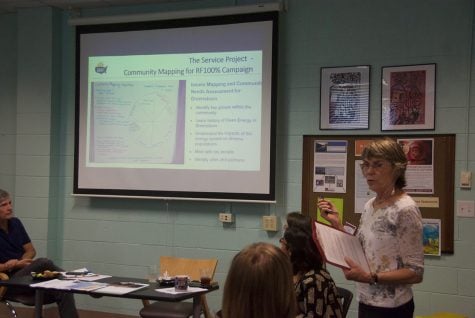 September 14, 2018
According to the United States Department of Energy, only 25.73 percent of North Carolina's electricity is currently derived from renewable...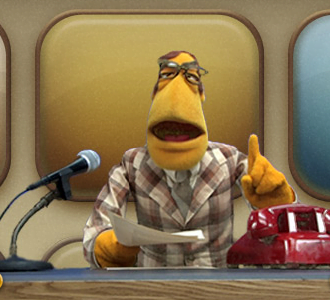 Roman Raies, World and Nation Editor
September 14, 2018 • No Comments
On Sept. 12, President Donald Trump signed an executive order authorizing sanctions against any countries or individuals found meddling in U.S. elections. The order instructs...
September 14, 2018
On August 31, the Trump administration cut all aid to the UNWRA, a UN agency that provides support and assistance to Palestinian refugees. "We...
September 14, 2018
Rising political tensions, miscommunications and legal quandaries have brought negotiations of the North American Free Trade Agreement to a standstill....
Jenni Camhi, Staff Writer
September 14, 2018 • No Comments
Guilford, like all colleges across the globe, is run by a plethora of contributors. A Guilford education involves guidance and assistance from teachers, coaches and faculty,...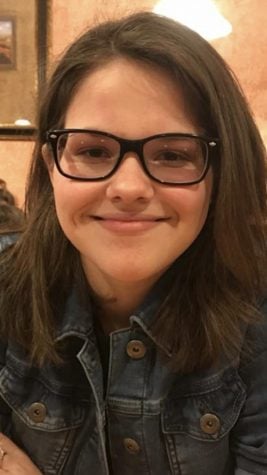 September 14, 2018
Warning: SPOILERS! "To All The Boys I Loved Before," released on August 17, has taken the teenage audience by storm as the initially fake...
September 14, 2018
I'm not an avid fan of the horror genre. It is not that horror movies scare me, rather, I find horror movies humorous more often than not. With...
Annette Varghese, Staff Writers
September 14, 2018 • No Comments
Many people say that college is the best time of their life. However, these critical years can be affected by stress, depression and anxiety. Several factors can affect stress...
September 14, 2018
With the fall semester in full swing, students, faculty and staff have been busy adjusting to the new year. Starting a new year can be exciting...
September 14, 2018
Dave Limburg grew up in Sioux Falls, S.D., where his father worked as a professor of religion at Augustana University. Limburg was the second...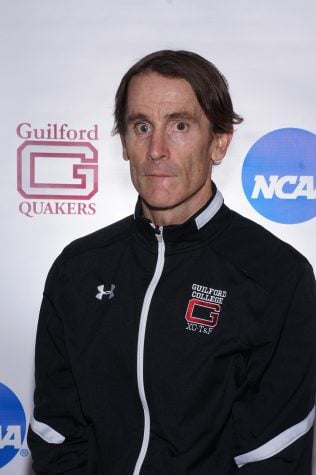 Nate Williams, Staff Writer
September 14, 2018
New Guilford College Cross Country Director of Track & Field and Cross Country Operations Martin Owens is positive about the upcoming season, even though he believes the...
September 14, 2018
With the 2018 NFL season kicking off last weekend, Guilford College students gave their predictions on the upcoming season.  Jacksonville...
September 7, 2018
On June 19, 2018, Guilford College President Jane Fernandes announced Sue Bower as the new athletic director. For the past two years, Bower...
The first episode of the Guilfordian Video Team's newest online series, showcasing Guilford's talents, oddities, and personalities.
March 14, 2018
Read the Guilfordian circa 1914
The Guilfordian Instagram