Jenni Camhi, Editor-in-Chief
October 20, 2021 • No Comments
On Wednesday, Oct. 6, the Guilford community received an email from Board of Trustees Chair Ed Winslow announcing that the year-long search for a new...
Recent News Stories
October 8, 2021
On Wednesday, Sept. 30, Interim President Jim Hood announced that Guilford College was to move back into Phase Two protocols following an uptick...
October 8, 2021
For returning Quakers, there are some noticeable differences on campus this year, one of which is the Grill's shorter hours.  This year,...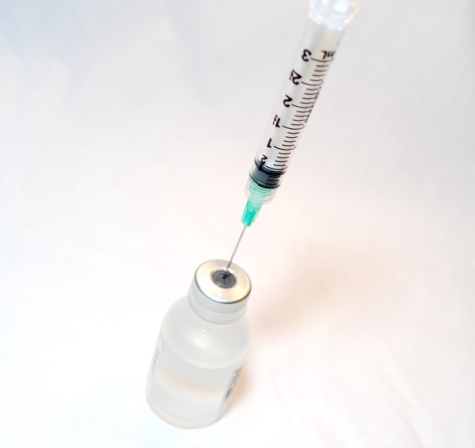 Maria Guerrero, Staff Writer
October 1, 2021 • No Comments
Pfizer and BioNtech came out with ​​promising results on their Phase 2/3 study for the vaccine for children between ages 5 and 11.  According to a press release on...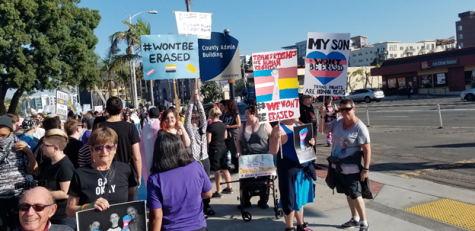 April 1, 2021
Monday, March 22, on the fifth anniversary of the introduction of House Bill 2, or the "Bathroom Bill," another attack was launched on the...
April 1, 2021
"I've been shot! Please come." These were the words of Elcias Hernandez-Ortiz, one of the survivors of a series of shootings in Atlanta,...
Meghan Curley , Staff Writer
October 22, 2021 • No Comments
Fall is here, complete with its signature spooks, freaks and pumpkin treats. For college students in post-quarantine, Halloween typically means scary movies and a gross amount...
October 22, 2021
In the United States, two holidays are celebrated Oct. 11. One of those two is Columbus Day, which is one of 12 federal holidays created by Congress....
October 22, 2021
In the midst of a global pandemic, the major question that we ask ourselves every day is: is it too soon to reopen the world? As Halloween approaches,...
Jenni Camhi, Editor-in-Chief
October 9, 2021 • No Comments
On Wednesday, Sept. 29, the Guilford community celebrated consistently low COVID-19 case numbers with ice cream and snow cones. Two tents were set up outside Founders...
September 12, 2021
Walking up the chalk-stained brick walkway to Founders Hall on a hot August afternoon, you could clearly see the changes to Guilford College's...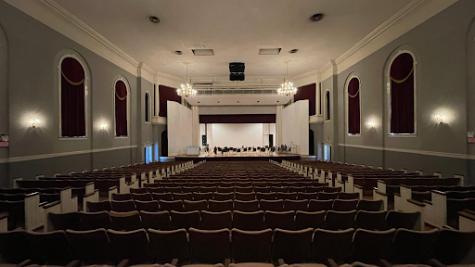 September 11, 2021
From public performances to ensemble courses, music is an integral part of Guilford College, and the 12-week session is shaping up to be alive...
Gabriela Vasquez, Staff Writer
October 15, 2021
On Oct. 8, The Guilfordian took the opportunity to interview Thaddeus Reid, a first-year student and quarterback on Guilford's football team. Reid, who is majoring in pre-med/health...
October 15, 2021
To be a student-athlete at Guilford College comes with a lot of responsibility on and off the field. Student athletes are expected to perform...
April 1, 2021
This past Monday marked the first time in over 50 years that NASCAR hosted a race on dirt after Mother Nature washed out the facility on Sunday....
This error message is only visible to WordPress admins
Error: No posts found.