Ramya Krishna, Web Editor
December 20, 2019 • No Comments
On Dec. 2, Guilford Dean of Students Steve Mencarini sent an email to Guilford's student body announcing the resignation of the Director of the Office...
Recent News Stories
December 20, 2019
Guilford College Professor Caroline McAlister launched a new book at a Guilford event hosted by the Learning Commons on Thursday, Dec. 5. A...
December 20, 2019
Poetry slam workshop explores forgiveness and peacebuilding As part of the initiative of Conflict Resolution Resource Center and Peace and Conflict...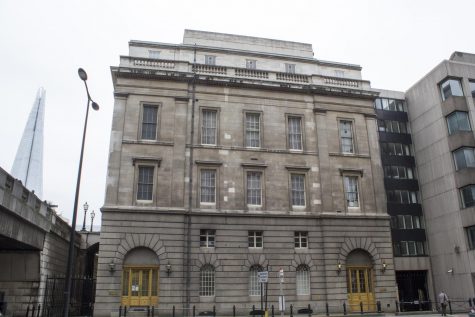 Finn Conte, Staff Writer
December 20, 2019 • No Comments
On Nov. 29, 28-year-old British native Usman Khan threatened to detonate a fake suicide vest in Fishmongers' Hall in London before stabbing five people. Two of them were...
December 20, 2019
The fight against vaccines has been slowly tapping away at American social politics for years now. However, the threat of unvaccinated diseases...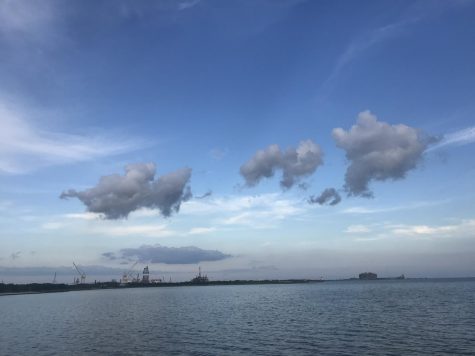 Ramya Krishna, Web Editor
December 20, 2019 • No Comments
Large, angry signs, protests at military funerals and online tracts decrying the world's descent into immorality all construct the outward identity of the Westboro Baptist...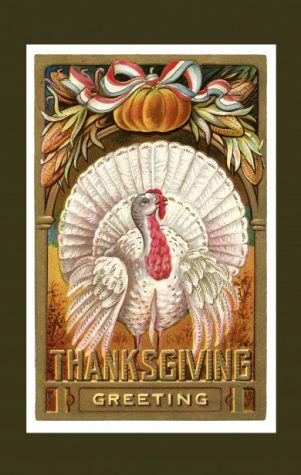 December 20, 2019
Let's get down to the nitty-gritty. Was Thanksgiving break really helpful in de-stressing us students? Was a week enough time to take a step...
December 20, 2019
Back on Oct. 18, a film called "Jojo Rabbit" was released in theatres. Though to be clear, it seems more like select theatres, seeing as...
Lana Heltzel, Editor-in-Chief
December 20, 2019 • No Comments
Hosted by Professor of Foreign Languages Dave Limburg, the "Struggle for Justice" film series ended on Wednesday, Dec. 11 with a showing of "The Testament of Dr. Mabuse"...
December 20, 2019
This semester marked the first of Guilford's new scheduling program: The Edge. This means that in one semester there is an intensive three-week...
December 20, 2019
A student juried art show held at Guilford College had its closing reception on Friday, Dec. 5, in the galleries of Founders Hall. A juried...
Nathan Johnson, Staff Writer
December 21, 2019
In the realm of contemporary sports, wrestling sets itself apart because of its history. Wrestling has existed for 15,000 years and was one of the events at the first Olympic...
December 20, 2019
As the fall 2019 semester is coming to a close, Guilford's swim team is completing its most successful semester in recent history. The team...
December 20, 2019
Women's basketball has had a successful season thus far, as they approach conference play. Through six games the Quakers are yet to lose, posting...
Read the Guilfordian circa 1914
This error message is only visible to WordPress admins
Error: The account for needs to be reconnected.
Due to recent Instagram platform changes this Instagram account needs to be reconnected in order to continue updating. Reconnect on plugin Settings page