Maddy Andrews, Staff Writer
November 11, 2022 • No Comments
On Oct. 21, Guilford College was the victim of a systemwide cyber incident. Details are still emerging, according to Guilford President Kyle Farmbry, and...
Recent News Stories
November 4, 2022
Fall break is seen by students and staff as a chance to get away from the classroom and rest so that they can try to finish out the semester...
October 21, 2022
On Monday, Oct. 3, Guilford College declared in a campus-wide email that the College would be entering Phase Five of its COVID-19 activity...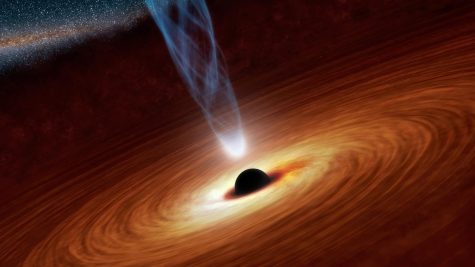 Liz Poole, Staff Writer
November 18, 2022 • No Comments
Astrology can be a popular topic on college campuses, while students are trying to figure out their place in the world and analyze others. Students are full of wonder,...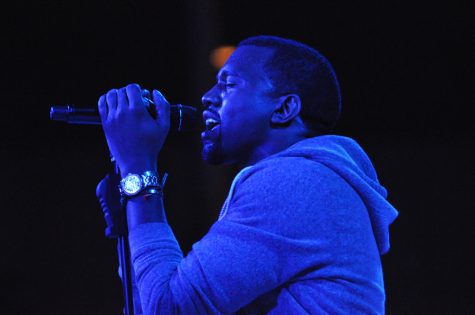 November 11, 2022
In mid-September and early to mid-October, the infamous rapper Ye, formerly known as Kanye West, found himself in a mire of back-to-back controversies....
November 4, 2022
On Oct. 9, Scottish actor Robbie Coltrane, who was well known for his role as Hagrid in "Harry Potter" franchise and starred in the British...
Maddy Andrews, Staff Writer
November 18, 2022 • No Comments
Elon Musk is undeniably a prominent public figure, viewed as a god to some and a complete idiot to others. He proved long ago that he's not your average tech mogul, tweeting...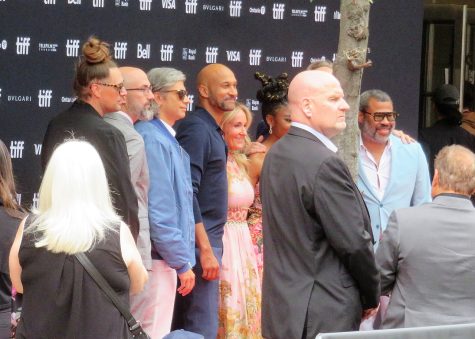 November 11, 2022
There's always that one movie from your childhood that completely and utterly traumatizes you, a movie so dark you have to wonder, "How is...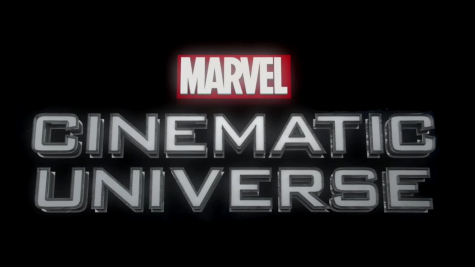 November 11, 2022
I come from a very nerdy family. I spent the young years of my life playing Super Mario 3 on my Gameboy Advance, planning strategic Yugioh card...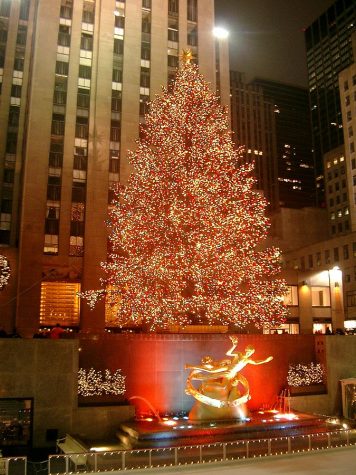 Samreen Ahmed, Staff Writer
November 18, 2022 • No Comments
As pumpkins and spooky Halloween decorations are taken down, the start of November is recognized by the debate over holidays. Some waste no time in replacing jack-o'-lanterns...
November 15, 2022
On Wednesday, Nov. 9, English majors and faculty members of the English and Creative Writing Department gathered in Carnegie Hall for a book...
November 11, 2022
With the release of her first song, "Tim McGraw," in June of 2006, Taylor Swift began her work in the music industry as a country singer-songwriter...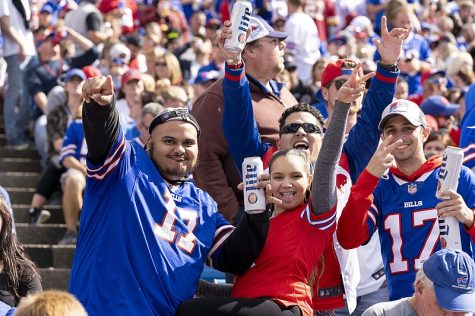 November 18, 2022
For football fans, the NFL season can't come soon enough each year. Fans buy tickets to see their favorites play live, or host watch parties to root for their teams at home....
November 4, 2022
The Guilford College women's volleyball team hosted a match against the Washington and Lee Generals Oct. 10. As the Quakers forced the Generals...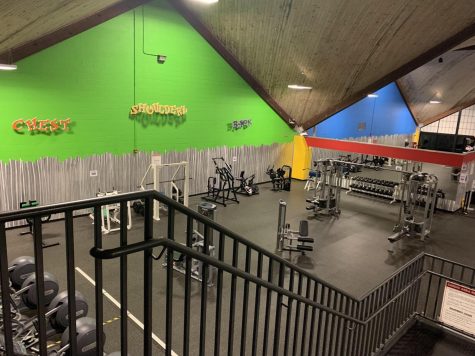 October 17, 2022
It's hard to imagine Guilford College without a gym, athletics or intramural sports, and it is difficult for athletes to envision games and practices...