Lideah Shivley, Staff Writer
November 19, 2020 • 1 Comment
20 Guilford College faculty have been cut, including 15 tenured professors, according to Fox 8 News.   20 majors have been cut from Guilford College...
Recent News Stories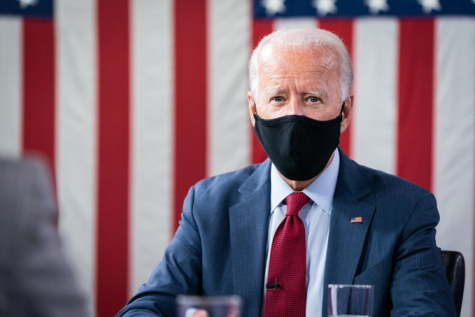 November 19, 2020
Over the past eight months, 10.6 million Americans have been diagnosed with COVID-19 and over 242,000 Americans have died. Because of the staggering...
November 15, 2020
In the week after the Town Hall meeting where Interim President Carol Moore announced recommended program cuts under the proposed program...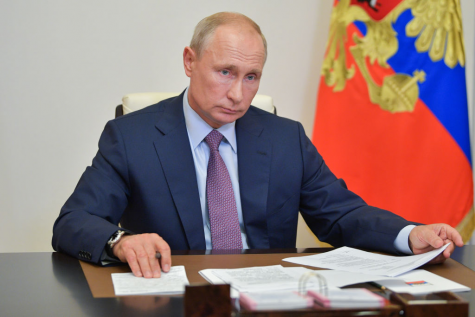 Taron Lilly, Staff Writer
November 19, 2020 • No Comments
After spending over eight years in public office and in other positions of power for over twenty, the President of Russia, Vladimir Putin, is rumored to have plans to resign.  Putin's...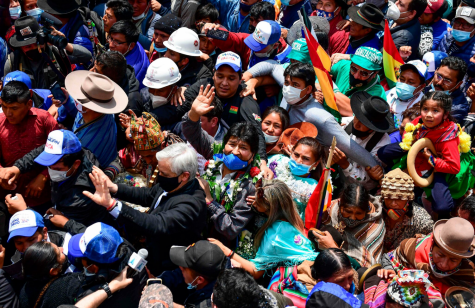 November 19, 2020
Evo Morales, Bolivia's first Indigenous president and one of Latin America's most prominent leftists, recently made a dramatic return to...
November 19, 2020
Eight months since the novel coronavirus was declared a global pandemic, an announcement has been made that indicates an end might be somewhat...
November 19, 2020 • 2 Comments
This year we have faced difficult truths: the COVID-19 pandemic will not end as soon as we expected, the climate crisis is worsening, political uncertainty fuels animosity...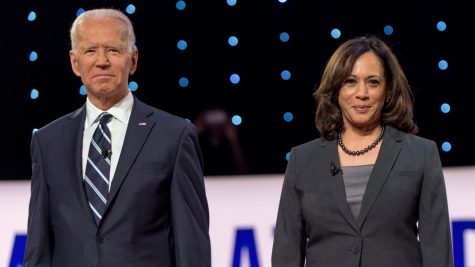 November 19, 2020
Kamala Harris has broken barriers throughout her career, and in winning this election with Biden, I think she can overcome another obstacle....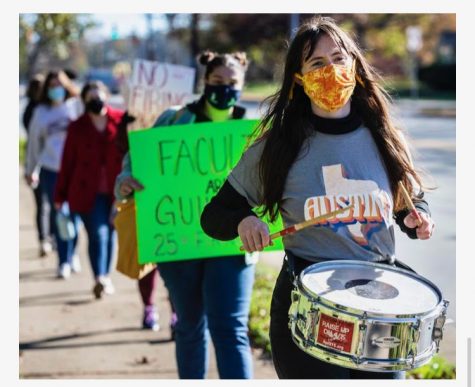 November 19, 2020
I am a third-year student at Guilford College. I have gobbled up each opportunity Guilford College has given me: participating in the Multicultural...
Catherine Lattanzi, Staff Writer
November 19, 2020 • No Comments
It's been a rough past few weeks for everyone, Guilfordians included. The Active Minds Club here at Guilford College recognized that, and so the advertisements for the Stress...
November 19, 2020
It has been an eventful three or four months here on Guilford's campus, but the time to  return home is quickly approaching. The campus will...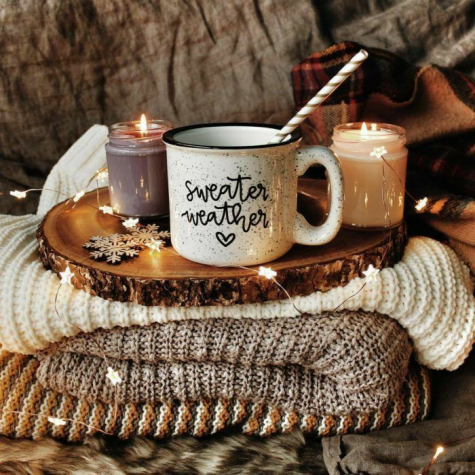 November 12, 2020
When thinking of fall fashion, some students see nude sweaters, boots and patterned sweaters, while others think of leggings, sweatpants or oversized...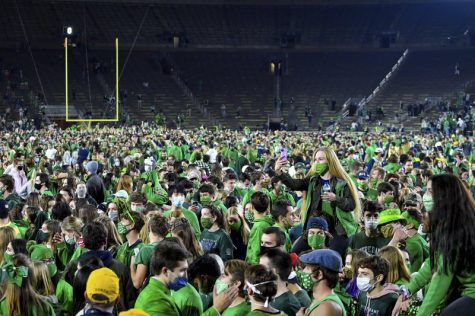 Erica James, Staff Writer
November 19, 2020
Saturday's football game between the number-one ranked Clemson Tigers and Notre Dame proved to be an exciting game, but the aftermath has gotten more than just Clemson fans...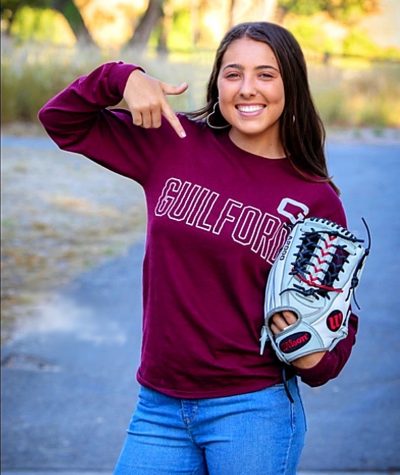 November 5, 2020
"Eventful. Tiring. Exciting."  Those are the three words first-year student Kylee Duarte used to describe her college experience thus...
October 29, 2020
Although sports are not in full swing, several changes have occurred in the Guilford Athletics Department. Interim Athletic Director Dr. Sharon...
Read the Guilfordian circa 1914
This error message is only visible to WordPress admins
Error: API requests are being delayed for this account. New posts will not be retrieved.
Log in as an administrator and view the Instagram Feed settings page for more details.