Anna Gamez, Staff Writer
December 7, 2018 • 1 Comment
In the gathering area of the Friends Center, located in the Eva Campbell House, Guilford students, faculty and staff members joined for the Interfaith...
Recent News Stories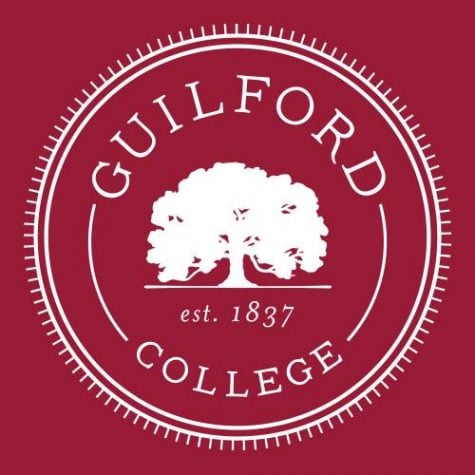 December 7, 2018
Society of Physics Students and GSBA celebrates the end of the 2018 fall semester Guilford's chapter of the Society of Physics Students...
December 7, 2018
"New study away courses that represent a range of academic interests and opportunities for students and faculty to collaboratively learn together...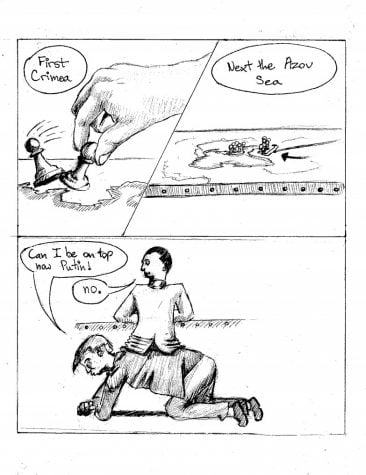 Max Elkan, Staff Writer
December 7, 2018 • No Comments
Ukraine's President, Petro Poroshenko, said on Dec. 3 he would propose that Parliament declare martial law in the country after the Russian military attacked and seized...
December 7, 2018
On Nov. 25, the U.N.'s Office on Drugs and Crime (UNODC) released a report noting that of the 87,000 recorded female homicide cases in 2017,...
December 7, 2018
The U.S. has the one of the highest rates of incarceration in the world. According to the 2015 World Prison Population List from the Institute...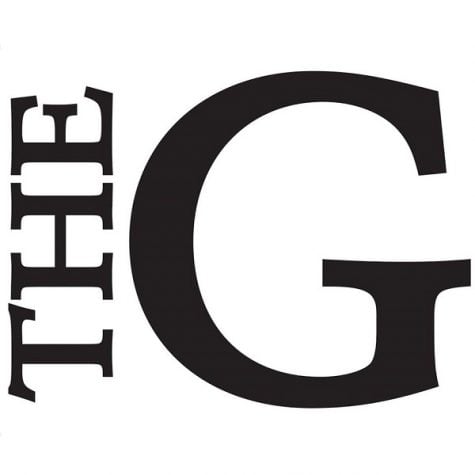 December 7, 2018 • No Comments
We have reached our final issue of the semester and we would like to thank our readership for following us every step of the way. We had the amazing opportunity to share the...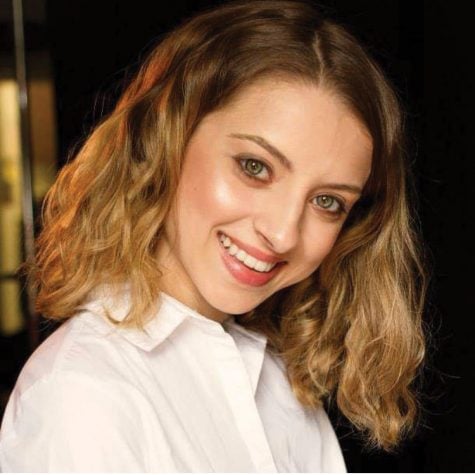 December 7, 2018
Beware. Deadly spoilers inside. Six years have gone by and still you can find me in the same spot Sunday at 9 p.m. I'm curled up in bed watching...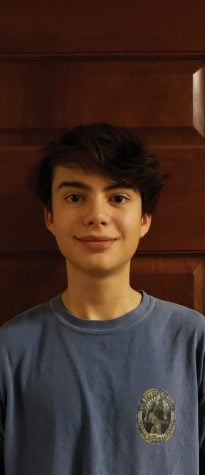 December 7, 2018
On Wednesday, Nov. 28, Democrats from the House of Representatives met in Washington, D.C. to hold a private vote for the nominations of a prospective...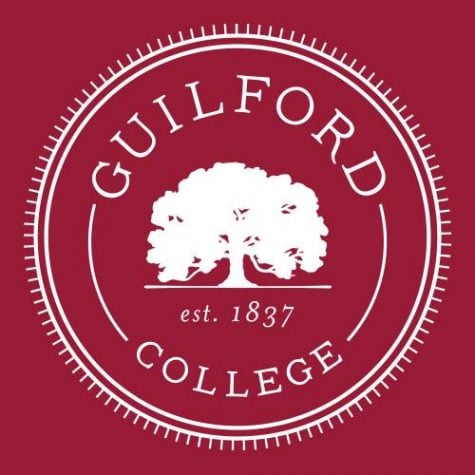 Abigail AbantoHollans, Features Editor
December 7, 2018 • No Comments
With the new Guilford Edge program being implemented in the Fall 2019 semester, many changes are occurring around campus. One of these changes is the new Guided Discovery...
December 7, 2018
Since Tuesday, Nov. 20, Church Under the Bridge has been hosting a winter drive to collect warm clothing items for members of the Greensboro...
November 30, 2018
Andrew Walker, Sports and Web Editor
December 7, 2018
The Guilford College football ended this season with a 3-6 record, the least number of wins in a season since 2011. "Obviously, record doesn't go as well as you hope,"...
December 7, 2018
In the 2017-2018 season, the Guilford College women's basketball team placed fourth in the Old Dominion Athletic Conference, finishing the...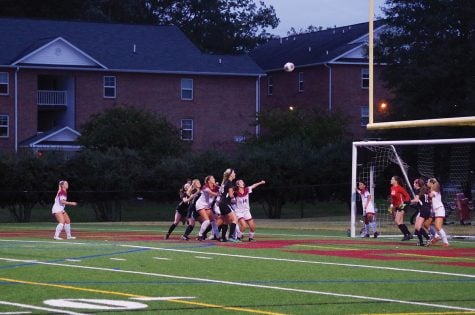 November 30, 2018
Head coach Stephanie Webb recently finished her second season as the head coach of Guilford College's women's soccer team, with a similar...
Read the Guilfordian circa 1914
The Guilfordian Instagram