Abigail AbantoHollans, Features Editor
November 16, 2018 • No Comments
"Tonight we will talk about Veterans Day and it's origins, along with Armistice Day and the history of how we have talked about memorialized war and...
Recent News Stories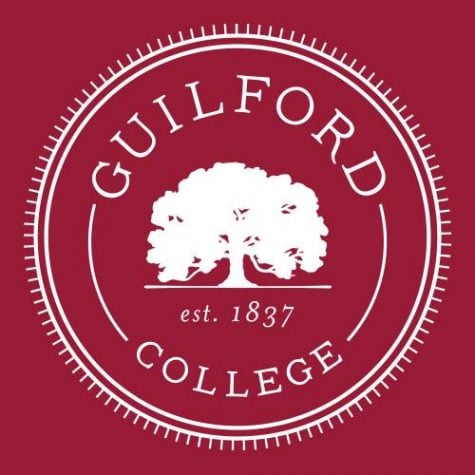 November 16, 2018
Immigration in the age of Trump panel answers community questions The Bonner Center for Community Service and Learning, Center for Principled...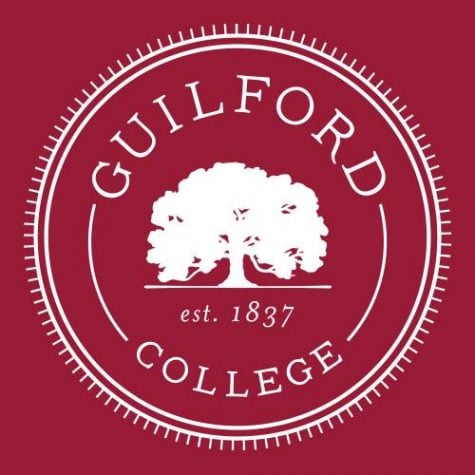 November 16, 2018
In The Princeton Review's 2018 "Guide to 399 Green Colleges," Guilford was named one of the most environmentally responsible colleges with...
Lucas Collazo, Staff Writer
November 16, 2018 • No Comments
On Friday, Nov. 2, Scott Paul Beirele walked into a yoga studio in Tallahassee, Florida and shot and killed two people. Beirele has a history of posting racist and sexist...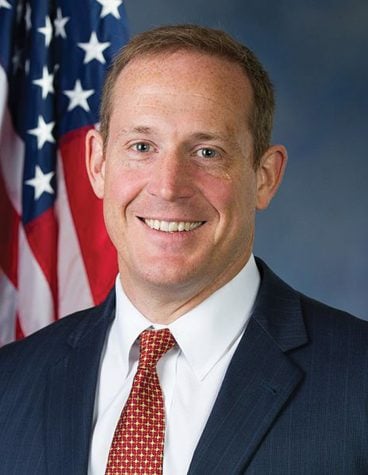 November 16, 2018
On Nov. 6, citizens around Guilford County voted in the local, state and national midterm elections in order to determine the people who will...
November 16, 2018
According to a 2017 Oxfam report, the eight richest people in the world own as much wealth as the poorest half of the world. The report blamed...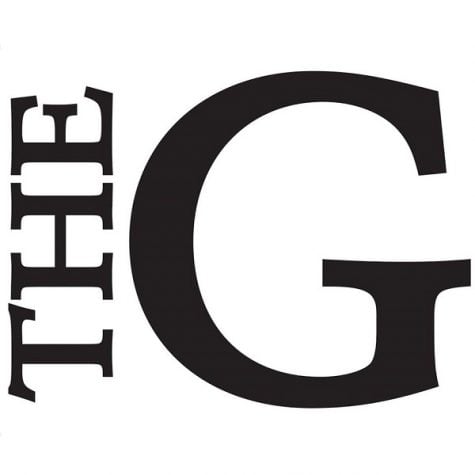 November 16, 2018 • No Comments
With the introduction of many campus changes, we at The Guilfordian want to emphasize the importance of consensus. As a Quaker institution, our tradition of consensus dates...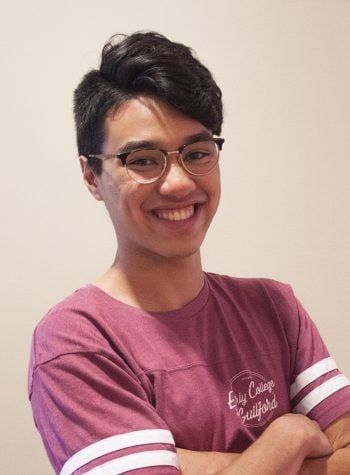 November 16, 2018
There was a blue wave, but it was no tsunami. Democrats won a majority in the U.S. House, but with continued Republican majority in the Senate,...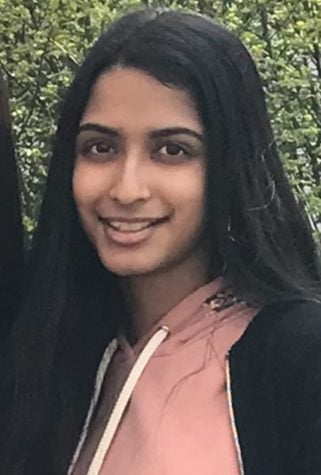 November 16, 2018
There's one place you can find me every Wednesday at 8 p.m: on the couch watching the latest episode of Netflix teen drama "Riverdale"...
November 16, 2018 • No Comments
On Thursday, Nov. 8, the Community Blood Center of the Carolinas came to Guilford College to set up a mobile blood drive. Beginning at 12:00 p.m. and ending at 3:30 p.m.,...
November 16, 2018
On Wednesday, Nov. 7, the Guilford Art Department held their general meeting to go over new changes and agenda items with their art students....
November 16, 2018
Nearly 200 people have died in the recent Ebola outbreak in the Democratic Republic of Congo. Since the outbreak began, it has also spread to...
DaeQuan Fitzgerald, Editor-in-Chief
November 16, 2018
Guilford College's volleyball team felt a déjà vu at the conclusion of their 2018 season as they fell at the hands of Washington and Lee University in consecutive seasons....
November 16, 2018
The Guilford College women's swimming team has started off with two meets that have both resulted in losses. Another meet at Hampden-Sydney...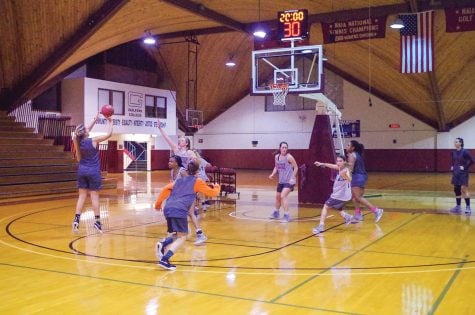 November 9, 2018
This season, the Guilford College women's basketball team only has one senior and most of the team is first-years or sophomores. The team brings...
Read the Guilfordian circa 1914
The Guilfordian Instagram