Mads Bradley, Staff Writer
October 15, 2020 • No Comments
Duke Memorial Hall is a staple building on campus, housing the Political Science, Foreign Language and Mathematics departments. However, in the past weeks,...
Recent News Stories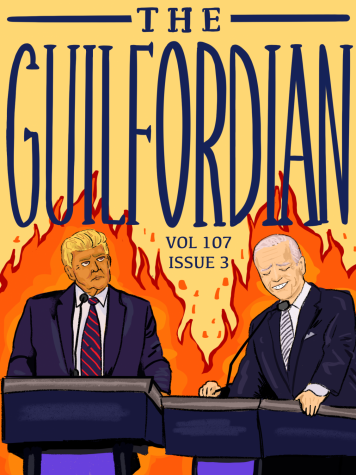 October 15, 2020
For the first time in over five years, Guilford College's academic programs and student organizations are under a microscope. In an email sent...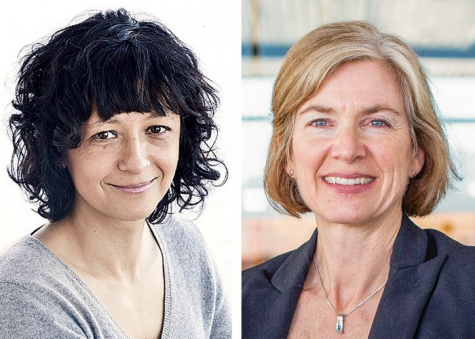 Habin Hwang, Staff Writer
October 22, 2020 • No Comments
For the first time in history, the Nobel Committee selected two female scientists as the winners of the Nobel Prize in Chemistry on Oct. 7, 2020. Recognized by the Royal...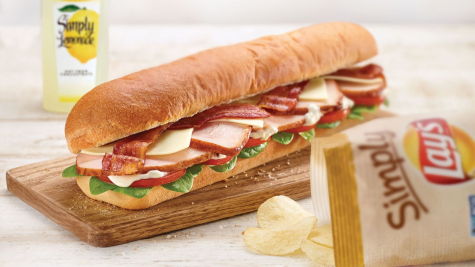 October 15, 2020
Since fast food chain Subway first opened its doors in 1965, its patrons have enjoyed its sandwiches without questioning their ingredients. As...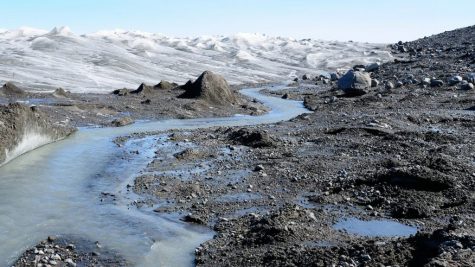 October 15, 2020
Ice sheets from all over the world are melting as a result of rising global temperatures. According to NASA's climate webpage, Greenland...
Sophie Gray, Staff Writer
October 22, 2020 • No Comments
On Tuesday, Oct. 6, current Vice President Mike Pence and vice presidential candidate Kamala Harris met up for the second debate of the 2020 election. While this debate had...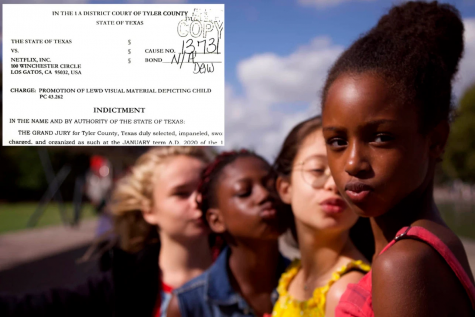 October 22, 2020
On Oct. 6 and 10, Netflix was caught in the middle of legal controversies regarding two films released on their streaming platform. The first...
October 22, 2020
During the college search and application process, many students consider a school's diversity as a key factor in their college decision, whether...
Avi Kumar, Staff Writer
October 15, 2020 • No Comments
It keeps us awake, and wakes us up. It helps us concentrate. It is undeniably addicting. Sometimes, it is a college student's most reliable friend, and sometimes it is that...
October 15, 2020
Students from around the globe often look for resources to make their hectic lives easier. They may search for programs or websites to optimize...
October 8, 2020
With quarantine still in effect, many students are finding themselves with plenty of free time on their hands that otherwise might have gone...
Renata Diaz, Staff Writer
October 1, 2020
Photo: Courtesy of the NBA People who are not that familiar with the NBA probably don't even know what the NBA bubble is. For those of you who don't...
May 29, 2020
The 2020 women's lacrosse team is looking to build upon the strong foundation laid in 2019. 2020 marks coach Charlotte Dixon's third season. "I...
May 29, 2020
In 2020, Nick Black's squad looks to improve upon their 15-24 record from 2019. Their large incoming class of first-years will attempt to fill...
Read the Guilfordian circa 1914
This error message is only visible to WordPress admins
Error: API requests are being delayed for this account. New posts will not be retrieved.
Log in as an administrator and view the Instagram Feed settings page for more details.