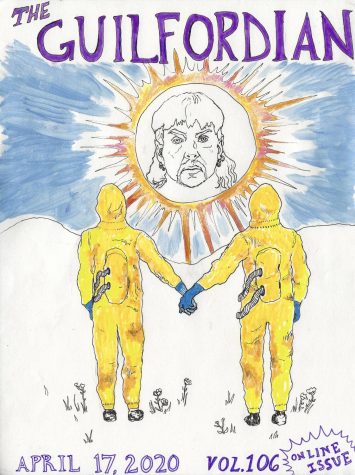 Recent News Stories
April 7, 2020
On January 16, in the Joseph M. Bryan Jr. Auditorium, historical comedian Ben Turin presented "1954," a comedic examination of whether the...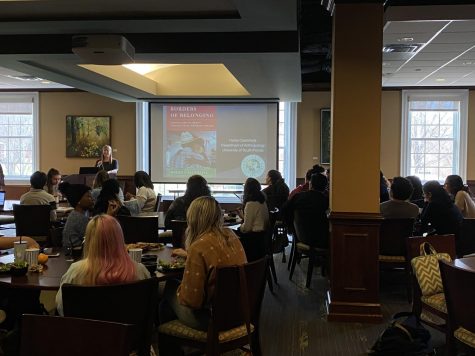 April 7, 2020
Guilford College is a campus with a wide range of students that come from different backgrounds and the diversity is very notorious. Many of...
Lana Heltzel, Editor-in-Chief
April 7, 2020 • No Comments
In 2016, the video-sharing app TikTok was founded by ByteDance, a Beijing-based company. The format is relatively simple; users make videos (up to 15 seconds long), featuring...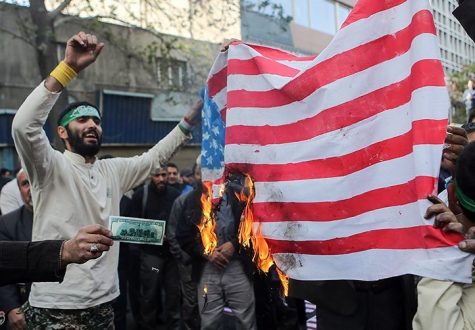 April 7, 2020
In the past few weeks, tensions have escalated significantly between Iran and the United States, beginning with the attack of an American embassy...
April 7, 2020
The political situation in Thailand has been unstable since the military coup in 2014. On Jan. 12, a large rally against present administrative...
Pierson Kye, Staff Writer
May 14, 2020 • No Comments
Things change. Life happens. Not everything goes according to plan. Originally, my next piece in The Guilfordian would have been an op-ed about the bell that rings every hour...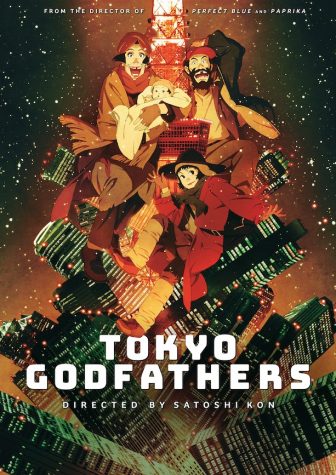 April 26, 2020
In August 2019, the second anime movie directed by Satoshi Kon, "Millennium Actress," was translated and dubbed in English by the company...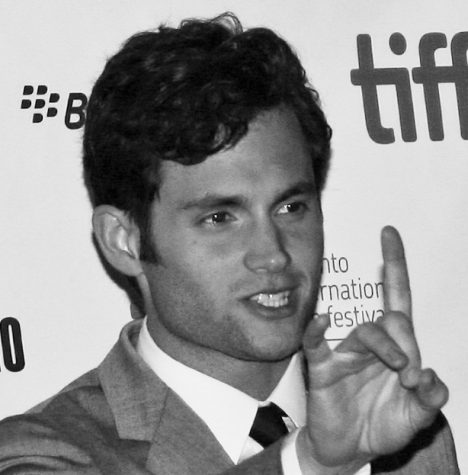 April 8, 2020
Joe Goldberg has got to be one of the most annoyingly intriguing people currently discussed in the world of social media. Penn Badgley's appearance...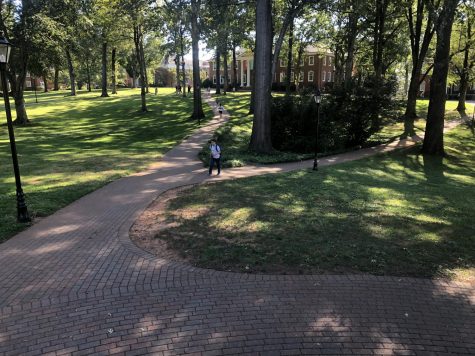 Akeba Bebley-Calvin and Dazmyn Spencer, Staff Writers
May 19, 2020 • No Comments
Does having a smaller campus equal more opportunities to be social and less isolated? Guilford College is often praised for its size and how it creates a sense of community...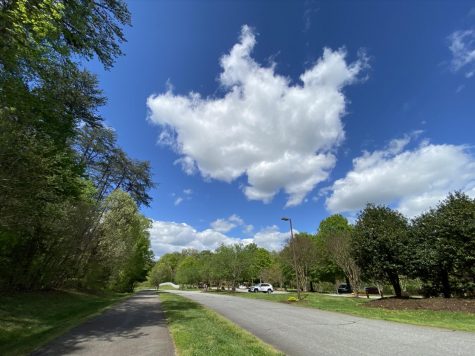 May 13, 2020
I am sitting in my bedroom wondering when I will be able to relax in the same room as my best friend again. Before spring break at my college,...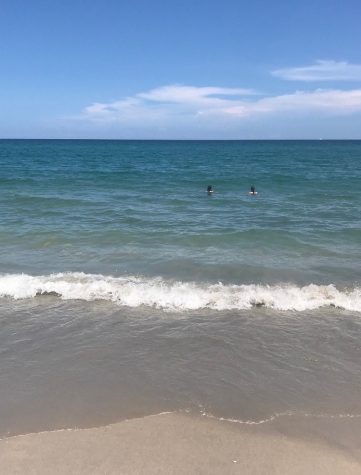 May 8, 2020
Imagine sitting on a beach, crystal-blue waters rolling out in front of you as far as you can see. You're relaxing on the sand, enjoying your...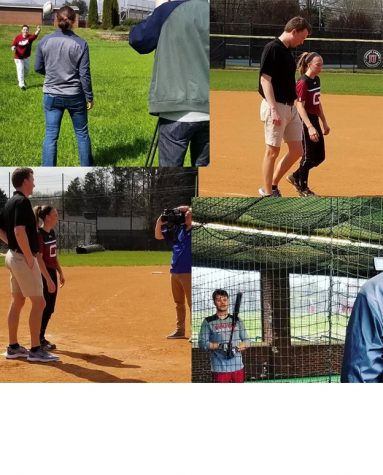 Trey Kawugule and Tori Maness
April 26, 2020
The night of March 12, Guilford's men's lacrosse team met outside of Armfield Athletic Center for a team dinner. This dinner was only hours after the team learned of the...
December 21, 2019
As the NFL enters its 13th week, we continue to see successful endeavors from teams like the Baltimore Ravens and Seattle Seahawks, both of which...
December 21, 2019
In the realm of contemporary sports, wrestling sets itself apart because of its history. Wrestling has existed for 15,000 years and was one of...
Read the Guilfordian circa 1914
This error message is only visible to WordPress admins
Warning: The account for needs to be reconnected.
Due to Instagram platform changes on June 1, 2020, this Instagram account needs to be reconnected to allow the feed to continue updating. Reconnect on plugin Settings page