Ramya Krishna, Web Editor
December 3, 2019 • No Comments
On November 18, three members of the Westboro Baptist Church, an anti-LGBTQIA hate group from Topeka, Kansas, picketed across from Guilford College....
Recent News Stories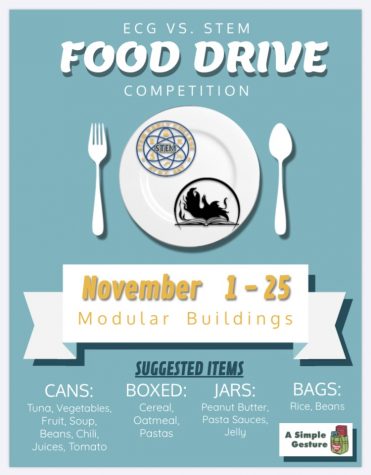 December 3, 2019
Greensboro is currently ranked number 14 on The Food Action and Research Center's list of food insecure areas, which has moved down from being...
December 3, 2019
Those who came to campus for Guilford College's Open House may have heard, "Welcome to Guilford! We hope you have a nice visit!" Or something...
Kiran Soma, World & Nation Editor
December 3, 2019 • No Comments
On Nov. 1, a 26-year-old native warrior was murdered by illegal loggers in the Araribóia Indigenous Land in the Amazon Rainforest, specifically at Bom Jesus das Selvas,...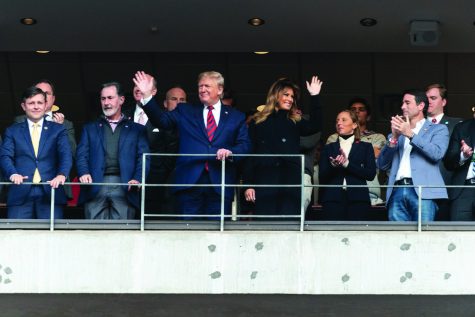 December 3, 2019
On July 25, 2019, President Trump had a call with Ukrainian President Volodymyr Zelensky. During their correspondence, Trump reportedly pressured...
December 3, 2019
Whether you have been or are currently abroad, we would love to see trip photos. Please email the photos to The Guilfordian at guilfordian@guilford.edu...
Matthew Climbingbear, Staff Writer
December 3, 2019 • No Comments
Disney Plus has been an ongoing conversation starter since the Disney empire announced its plans to create its own streaming platform in 2017. The idea is brilliant on Disney's...
December 3, 2019
Throughout high school little freedom is given, especially at your typical district school. College on the other hand stands as a stark contrast,...
December 3, 2019
In the year of 2016 we saw a different Guilford. What was once a community bustling with the tunes of different cultures has dwindled into a...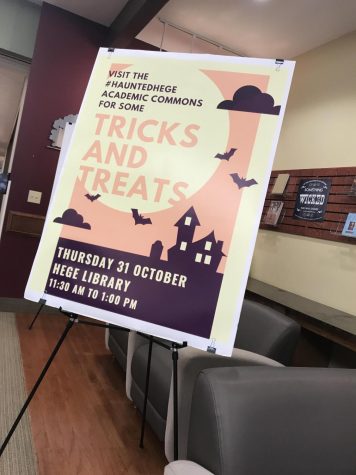 Emma Smith, Staff Writer
December 2, 2019 • No Comments
On Thursday, Oct. 31, the Academic Commons hosted a trick or treating event to celebrate Halloween called "Haunted Hege" for students and children of the faculty in Hege...
December 2, 2019
Every year, "The Princeton Review" releases its annual "Guide to Green Colleges," which serves as an overview of the most environmentally...
December 2, 2019
Guilford College was honored to host the poet Chloe Honum for a reading of her works on Wednesday, Nov. 6.​ Honum is well known for her...
Ramya Krishna, Web Editor
December 4, 2019
On Oct. 29, the NCAA Board of Governors made a unanimous decision to start the process for allowing collegiate athletes to profit from the use of their name, image and likeness,...
December 3, 2019
The men's soccer team recently wrapped up their season. As a whole, this was one of Guilford's more successful seasons in recent history....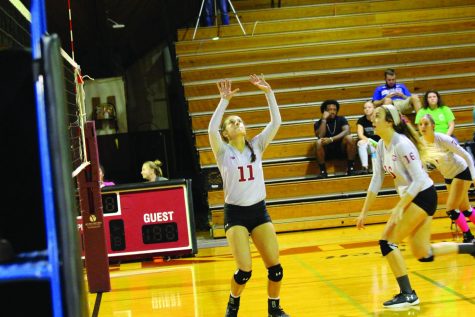 December 2, 2019
Senior setter Tina Eucker recently became the Guilford College Volleyball's career assist leader. She entered her senior season with 2,373...
Read the Guilfordian circa 1914