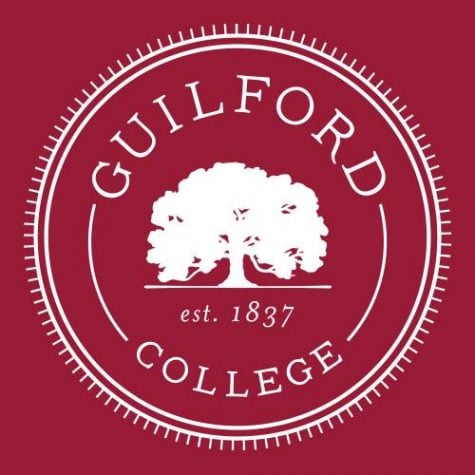 Ryan Brown, Staff Writer
October 5, 2018 • No Comments
Guilford's Office of Diversity, Equity and Inclusion (DEI Office) has begun a restructuring program which includes additional staffing and reorganization...
Recent News Stories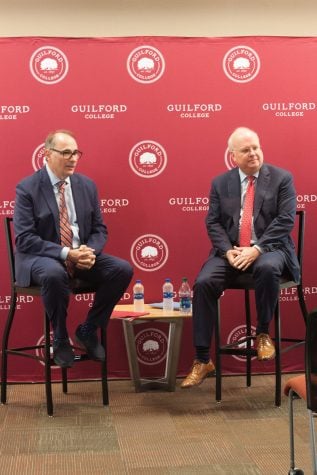 October 5, 2018
In addition to the main Bryan Series event, speakers David Axelrod and Karl Rove spoke to students in a Q&A format. Guilford hoped the two...
September 28, 2018
Take a second to think about how culture affects our everyday interactions, beliefs and behavior. We are each a part of an innumerable amount...
Peter Zheng, Staff Writer
October 5, 2018 • No Comments
According to research by NASA's Jet Propulsion Laboratory, "Human activity increases the wobbling of the Earth's axis as the planet is spinning." The main way humans...
October 5, 2018
A group of terrorist separatists launched an attack at an Iranian military parade on Sep. 22, killing at least 25 people and wounding 53 others....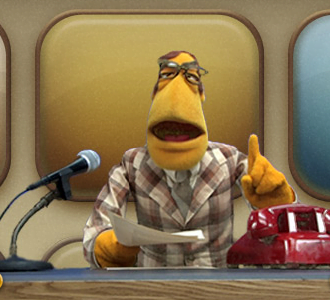 October 5, 2018
U.S.A On Sept. 3, the International Court of Justice ordered the United States to lift the sanctions it re-imposed on Iran after leaving the...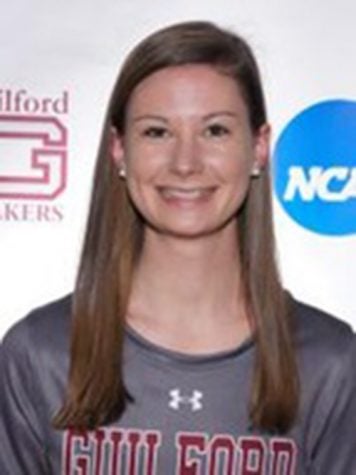 Amber Dubois, Staff Writer
October 5, 2018 • No Comments
The Mad Hatter restaurant off West Friendly Avenue has returned to their original 2013 menu. This change happened over a period of two days, with the bar and grill reopening...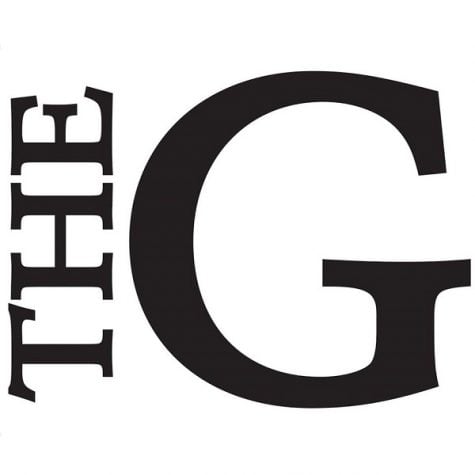 October 5, 2018
One of the United States biggest, continuing stories has circled around the sexual assault allegations on Supreme Court nominee Brett Kavanaugh....
October 5, 2018
Dear editor, I went to the Guilford College library a few weeks ago to check out the new tent city.  While strolling through the various...
Fletcher Brooks, Staff Writer
October 5, 2018 • No Comments
The United Nations has just approved the continuation of an investigation into the possible war crimes committed by belligerents in the Yemeni Civil War. An ongoing operation...
October 5, 2018
On Oct. 4 through Oct. 7, Guilford's theatre studies department will be transporting audiences to the ultimate waiting room; the lobby of a...
October 5, 2018
Homecoming weekend at Guilford officially commenced on Thursday, Sept. 28 at 7 p.m. with a kickoff celebration in the alumni gym. The event engaged...
Nate Williams, Staff Writer
October 5, 2018
Assistant coaches at Guilford College understand that to become a head coach, they must embrace and overcome all challenges they encounter. In her short time on the job,...
October 5, 2018
The Guilford College women's swimming team is diving into the 2018-2019 season with a new face leading the way. Brad Herndon was appointed...
September 28, 2018
This season marks a new beginning for Guilford College's women's tennis team. For the first time since the program's inception, they are...
The first episode of the Guilfordian Video Team's newest online series, showcasing Guilford's talents, oddities, and personalities.
March 14, 2018
Read the Guilfordian circa 1914
The Guilfordian Instagram