September 19, 2019 • No Comments
In February 2018, a program of changes to Guilford College was approved by the College's Board of Trustees, with four parts: Teaming for Success, Rallying...
Recent News Stories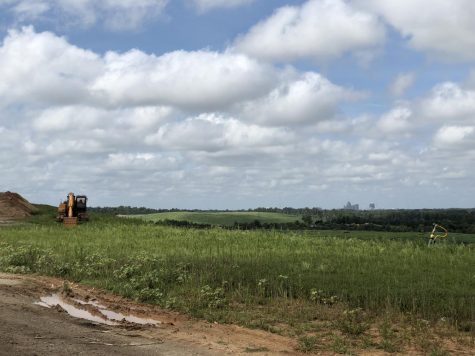 September 15, 2019
On Monday, Aug. 26, Laine Roberts, a waste education and recycling educator with the city of Greensboro, led a public tour of the city's White...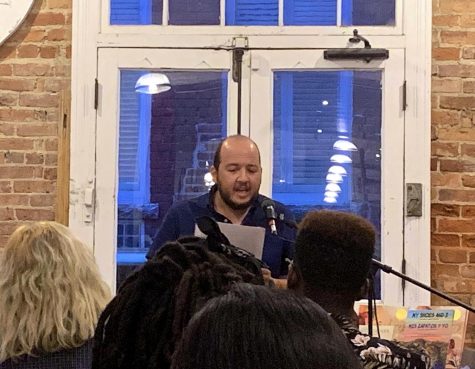 September 12, 2019
As tensions continue to intensify along the U.S.-Mexico border, the tragedies that occur there often seem to get drowned out by the incessant...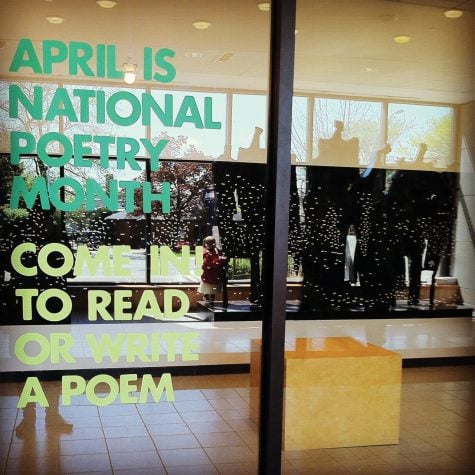 DaeQuan Fitzgerald, Editor-in-Chief
April 12, 2019 • No Comments
Each year since 1996, the United States has recognized the month of April as National Poetry Month, a celebration of poetry organized by the Academy of American Poets. The...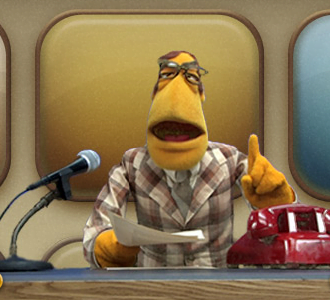 April 12, 2019
Israel After Benny Gantz seemed to admit defeat in the country's national election, current prime minister Benjamin Netanyahu looks posed...
April 12, 2019
Singapore is the latest country to take legislative measures against false claims by news outlets. Under deliberation for almost two years, the...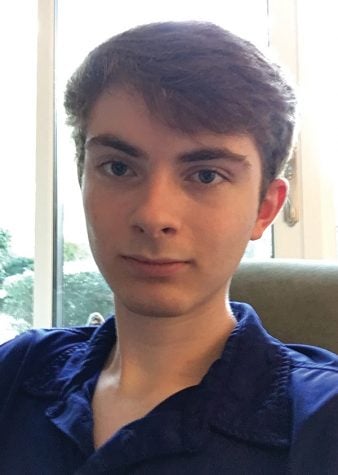 Liam Connolly, Staff Writer
April 12, 2019 • No Comments
These days there's almost always a remake or reboot of a beloved property playing at the cinemas. From the live action Disney films to that new "Hellboy" reboot, it...
April 12, 2019
Bobby Hall, aka "Logic," a rapper from College Park, Maryland dropped a new album called "Supermarket." Now a rapper-turned author, the...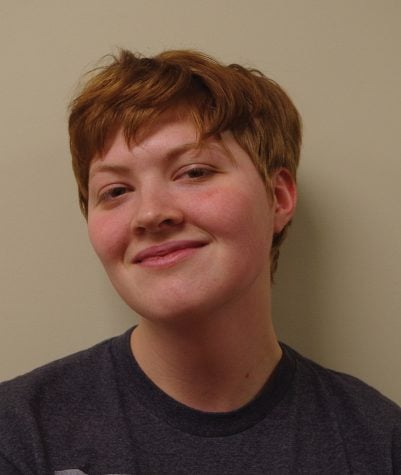 April 12, 2019
Throughout my college career, I've pursued journalism with a tenacity that made my friends worry for my mental health. From an outside perspective,...
Ramya Krishna, Guest Writer
September 19, 2019 • No Comments
Chinese opera at Guilford?  It's more likely than you think! On Tuesday, Sept. 10, the Wu Opera Troupe of Yiwu City performed in Dana Auditorium after previous Triad...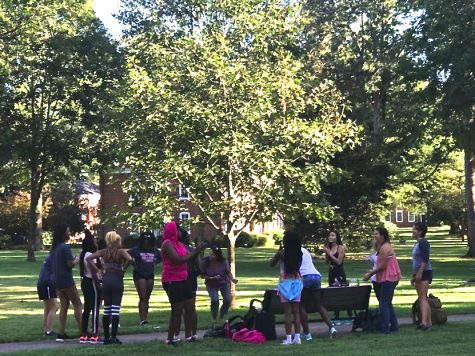 September 14, 2019
Got spirit? Guilford's new Cheer and Dance Team sure does, as they exhibited their moves on the quad in front of Founders Hall during the...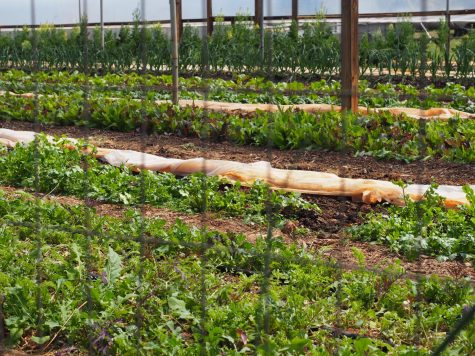 May 3, 2019
The Guilford College Farm is home to healthy foods served in the cafeteria, including kale, lettuce and beets.  It's also a place where a...
Jay Montague, Guest Writer
September 15, 2019
On Friday, Aug. 31, the Guilford College men's and women's cross-country teams put their off-season training to the test at the Guilford Cross Country Opener. The meet, held...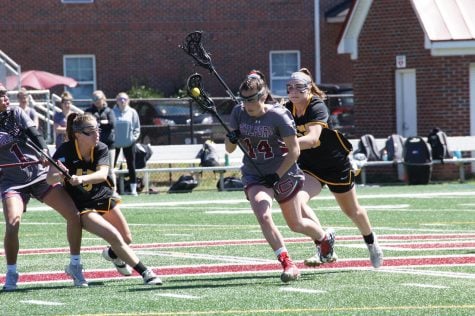 April 12, 2019
With the spring athletic season nearing playoff time, the Guilford College women's lacrosse team has a current overall record of 6-6 and is...
April 12, 2019
Last week, Guilford College participated in Division III Week, a NCAA event where Division III colleges across the nation celebrate the impact...
Read the Guilfordian circa 1914