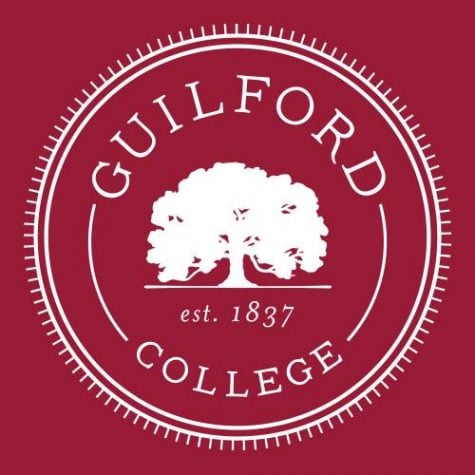 Yunah Kim, News Editor
February 15, 2019 • No Comments
Lunch with the Provost discusses changes and strategies On Monday, Feb. 11, Guilford students joined Provost Frank Boyd in the Atrium of Founders Hall...
Recent News Stories
February 15, 2019
On Monday, Feb. 11 from 6:00 p.m. to 8:00 p.m. in the Gilmer Room of Founders Hall, the Intercultural Engagement Center, Office of Diversity,...
February 8, 2019
On Feb. 4 from 6:30 to 8 p.m., a dinner and discussion was held in the Gilmer Room for members of the Guilford Community. This dinner and discussion...
Roman Raies, World & Nation Editor
February 15, 2019 • 1 Comment
The Jubilee YouTube channel, which makes videos showcasing people from both sides of a conflict and bringing them together to have conversations, posted a video of Israelis...
February 15, 2019
Since around the summer of 2017, reports have surfaced of large fortified buildings popping up throughout China's Xinjiang Uighur (pronounced...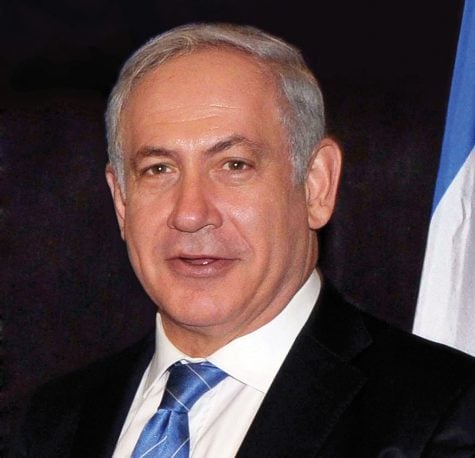 February 15, 2019
As Iran celebrates its 40-year anniversary, tensions have escalated between Iran and Israel, with leaders trading threats of mutual discussion...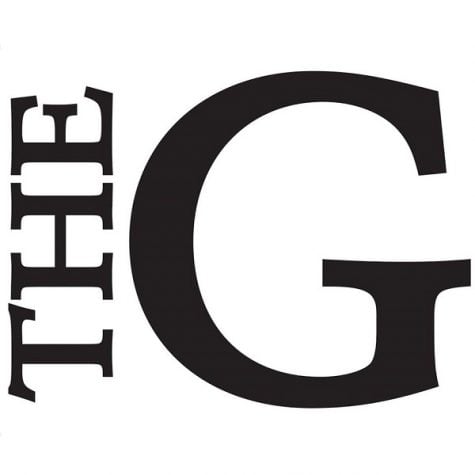 February 15, 2019 • No Comments
Greensboro and the Triad have seen an increase in Immigration and Customs Enforcement activity over the past week, and people are understandably angry and scared. According...
February 15, 2019
Now that February has arrived, midterm season is quickly approaching, and students are beginning to feel the pressure. Amid juggling classes,...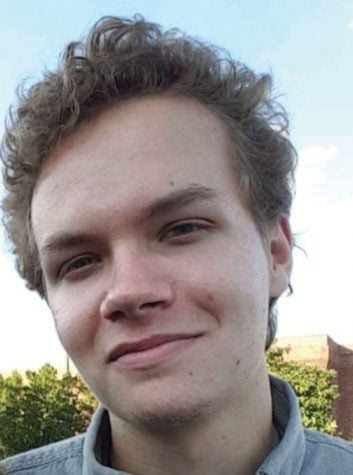 February 15, 2019
Looking for a way to de-stress before midterms? Though at this point in the semester you might be considering pulling your hair out or developing...
Annette Varghese, Staff Writer
February 8, 2019 • No Comments
Have a cup of joe, it could save your life. Recent studies have shown that coffee may lead to long term health benefits. According to Dr. Robert H Shmerling of Harvard...
February 8, 2019
This year's makeup Community Service Institute training session aimed to demonstrate the dedication of Guilford College to promoting volunteering...
February 8, 2019
On Jan. 30 from 1:00 to 2:00 p.m a special interest meeting was held in the Orangerie beside Binford for the Munich study abroad program. As...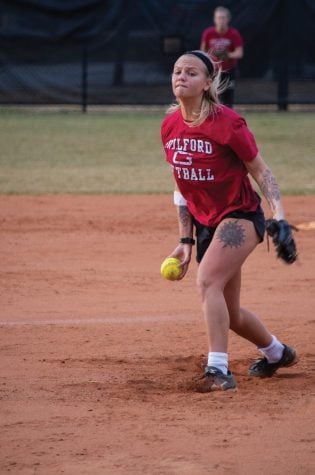 Andrew Walker, Sports and Web Editor
February 15, 2019
Guilford College softball is coming off its lowest win total since 2012. The team struggled last year after winning a school record 30 games in 2017. The team was 18-24 overall...
February 15, 2019
Guilford College men's lacrosse ended the 2018 season just above .500 at 9-8, and saw the end of head coach Tom Carmean's tenure with the...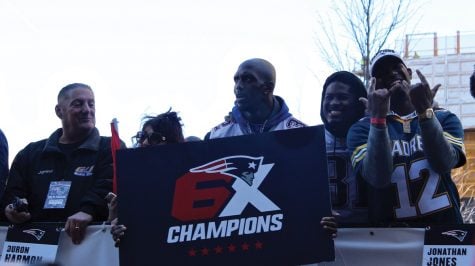 February 15, 2019
On Feb. 3, history was made during Super Bowl LIII as career milestones were broken, but the lack of play from two of the top-scoring offenses...
Read the Guilfordian circa 1914
The Guilfordian Instagram