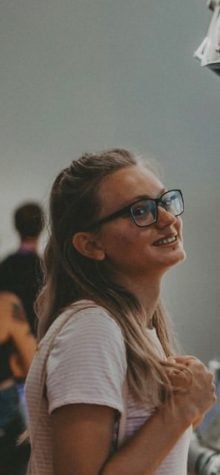 Yunah Kim and Abigail AbantoHollans
April 12, 2019 • No Comments
On Wednesday, April 10, the Office of Student Leadership and Engagement (OSLE) announced election results for the Guilford Student Body Association (GSBA)...
Recent News Stories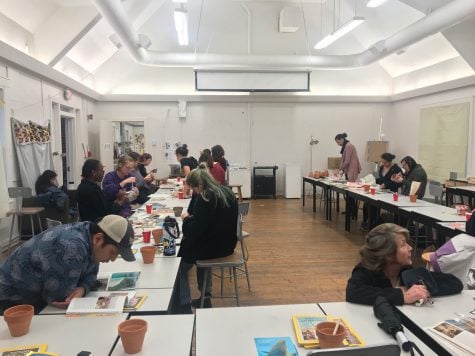 April 12, 2019
On Friday, April 5, from 6:00 to 8:00 p.m., Guilford students, staff and faculty, as well as members of the Greensboro community, gathered in...
April 12, 2019
On Thursday, April 4, from 7:00 to 8:30 p.m. in Founders Hall West Gallery, JM Ward Visitor Ashley Wilcox led a meeting on Quakerism and the...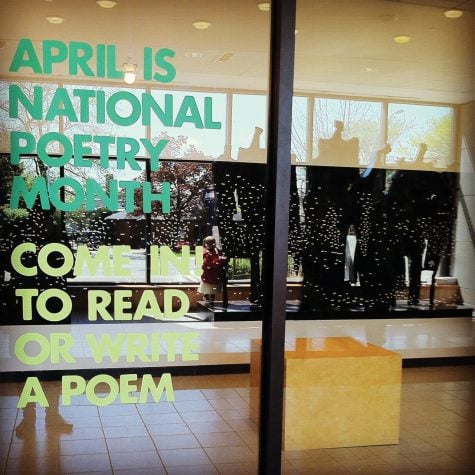 DaeQuan Fitzgerald, Editor-in-Chief
April 12, 2019 • No Comments
Each year since 1996, the United States has recognized the month of April as National Poetry Month, a celebration of poetry organized by the Academy of American Poets. The...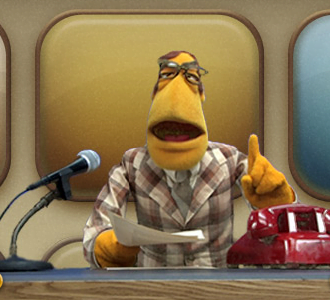 April 12, 2019
Israel After Benny Gantz seemed to admit defeat in the country's national election, current prime minister Benjamin Netanyahu looks posed...
April 12, 2019
Singapore is the latest country to take legislative measures against false claims by news outlets. Under deliberation for almost two years, the...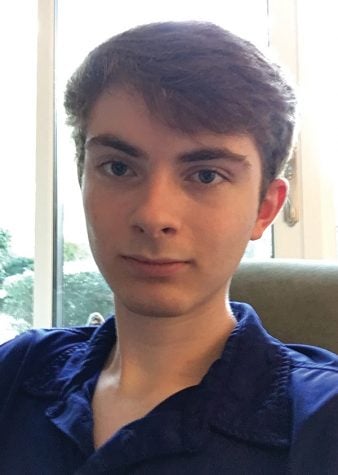 Liam Connolly, Staff Writer
April 12, 2019 • No Comments
These days there's almost always a remake or reboot of a beloved property playing at the cinemas. From the live action Disney films to that new "Hellboy" reboot, it...
April 12, 2019
Bobby Hall, aka "Logic," a rapper from College Park, Maryland dropped a new album called "Supermarket." Now a rapper-turned author, the...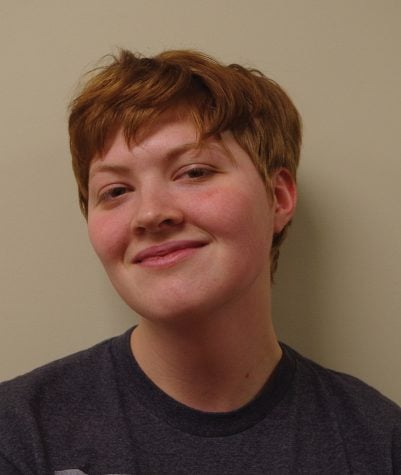 April 12, 2019
Throughout my college career, I've pursued journalism with a tenacity that made my friends worry for my mental health. From an outside perspective,...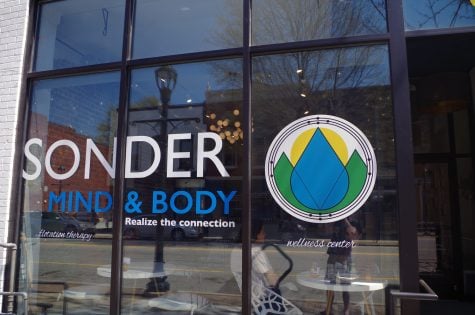 Liam Connolly, Staff Writer
April 24, 2019 • No Comments
According to a 2008 survey conducted by the Associated Press, eight in 10 average college students experience some level of stress during a typical semester. Whether the stressors...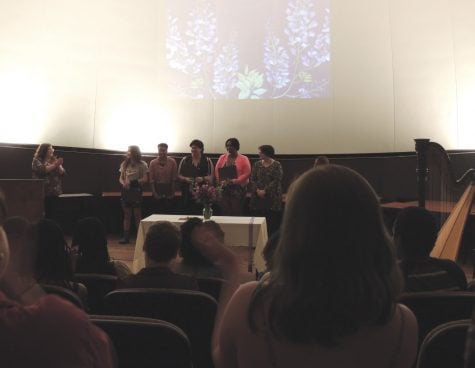 April 12, 2019
"It's about time," said President of Guilford College Jane Fernandes. On April 10 from 6 to 8 p.m. in Bryan Jr. Auditorium, Guilford...
April 12, 2019
Once upon a time, on a warm April day, a Sherwood Anderson Distinguished Visiting Writer arrived and brought with her fairy-tales for all. On...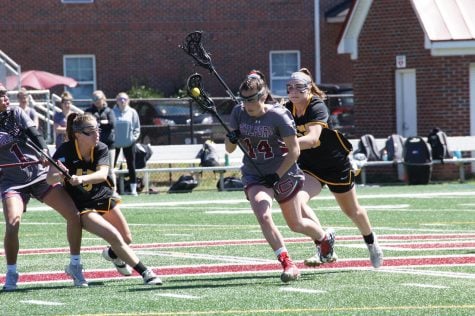 Allyson Fuquay, Staff Writer
April 12, 2019
With the spring athletic season nearing playoff time, the Guilford College women's lacrosse team has a current overall record of 6-6 and is 1-4 in the Old Dominion Athletic...
April 12, 2019
Last week, Guilford College participated in Division III Week, a NCAA event where Division III colleges across the nation celebrate the impact...
April 12, 2019
After starting out the season with a powerful offense and dominating pitching, the team has cooled off in the ODAC. The team sits at a 21-10...
Read the Guilfordian circa 1914