During the month of February, Kizzmekia Corbett, P.h.D. and José Andrés were invited to speak as part of the 18th season of the Guilford College...
Award-winning actor Alec Baldwin now faces charges of two counts of involuntary manslaughter after firing a prop gun that killed cinematographer...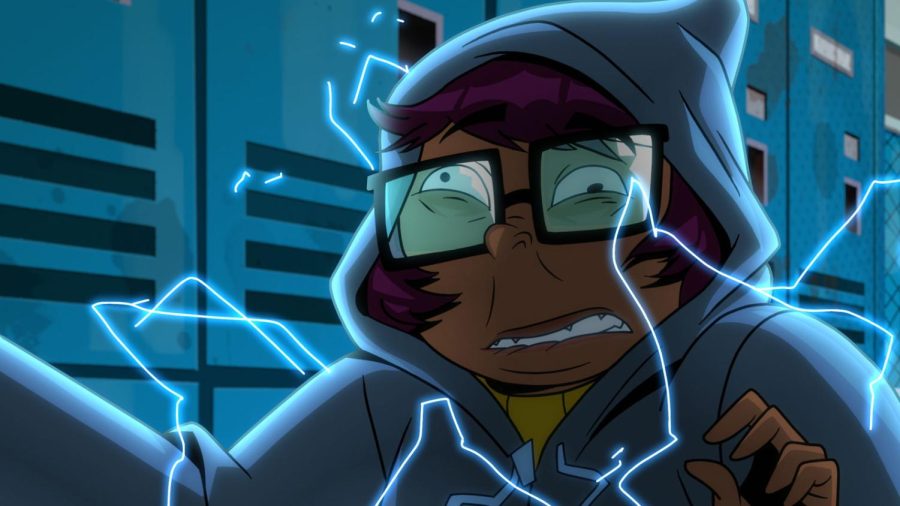 Since 1969, there have been many different iterations of the popular cartoon "Scooby-Doo." But through them all, after more than 50 years,...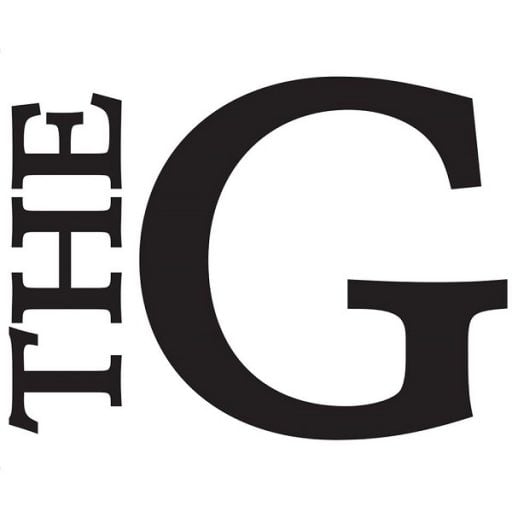 It's likely that most college students have seen an interview conducted by Barbara Walters, read a novel by Jane Austen or Toni Morrison or...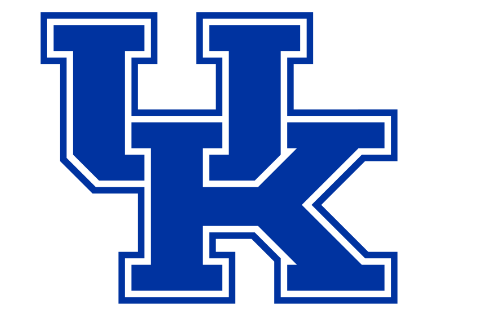 When my roommates and I walked into the Greensboro Coliseum on March 17 to see two first-round NCAA tournament games, the atmosphere was electric....