Maria Jose Guerrero Hernandez, Staff Writer
April 5, 2022 • No Comments
On March 21, in the Carnegie Room at Hege Library, author and Guilford College Professor Emerita Mylene Dressler returned to campus for a talk with...
Recent News Stories
March 26, 2022
Two years after the first COVID-19 outbreaks in China, cases of the virus are finally on the decline, with two doses of vaccines and a booster...
March 5, 2022
It has been more than two years since the first COVID-19 outbreaks in Wuhan, China. People's activities have been restricted, interpersonal...
Rodrigo Gudino DeGrote, Staff Writer
April 3, 2022 • No Comments
On March 19, Variety magazine reported that rapper Kanye West, who is considered one of the most influential rappers of all time, has been banned from performing at the 64th...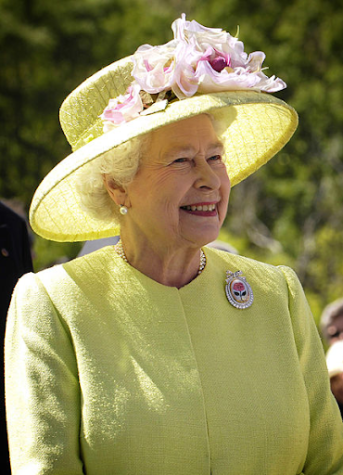 March 5, 2022
On Feb. 20, Queen Elizabeth II was diagnosed with COVID-19 after avoiding the virus for the last two years. The Queen is fully vaccinated and...
February 26, 2022
In 2022, the Swedish company Jetson sold a flying car, the "Jetson One" made by Jetson's chief Technical Officer Tomasz Patan and Jetson's...
April 10, 2022 • No Comments
Finals. Midterms. Exams. These are the words that strike fear in the hearts of college students across the globe. It is a period where the next four to seven weeks become...

April 4, 2022
Since last December, several major anime films have been released in theaters, including "Demon Slayer: Mugen Train," "My Hero Academia:...
March 27, 2022
During Women's History Month, we often see familiar figures featured on our Instagram feeds and praised in news stories. Most people are aware...
Sheila Sosa, Staff Writer
May 18, 2022 • No Comments
Many Guilford students from the Class of 2022 couldn't wait to finally get their degree and start their adult lives. Luis Lopez, a senior accounting major, said that he...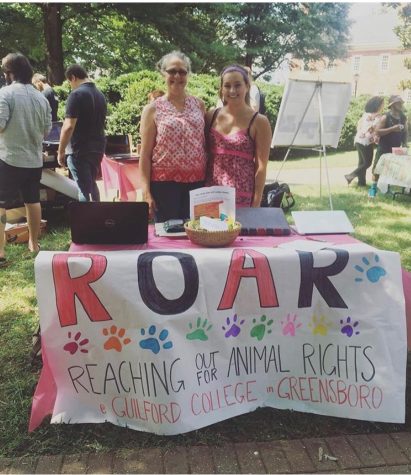 March 31, 2022
Reaching Out for Animal Rights (ROAR) is a Guilford College club run by current students Morgan Yamashita, Grace Christensen, Kayla Krest and...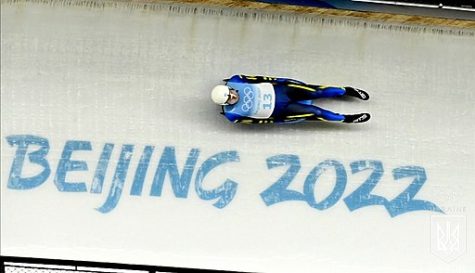 Sabrina Lavine, Staff Writer
February 27, 2022
After four years, the Winter Olympics returned this month, and the 2022 Beijing Olympic Games certainly have been memorable ones. This year's Games not only had to face the...
February 13, 2022
The Super Bowl has been a yearly tradition for football fans since 1967. It's a time when people come together to have parties or go out and...
February 5, 2022
According to The Guardian, Robert Lewandowski has won the 2021 FIFA Men's Player of the Year award, beating Lionel Messi to the title, and Alexia...