Natalie Whitmeyer, Staff Writer
March 15, 2019 • No Comments
A study abroad interest meeting was held for "Prisons in the U.S. and Norway" on Wednesday, Feb. 20 from 5:00 to 5:45 p.m. in King Hall. Professor...
Recent News Stories
March 15, 2019
The Bryan Series team is preparing for the 2019-2020 speaker series season and has announced the lineup of five speakers that are scheduled to...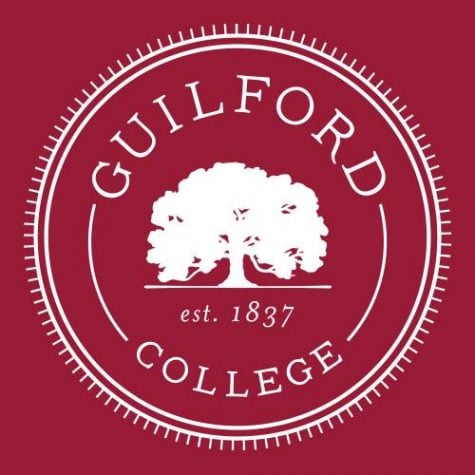 March 15, 2019
Falzone presents Senior Thesis under Guilford History Department The History department invited Guilford students, staff and faculty members...
Kiran Soma, Staff Writer
March 15, 2019 • No Comments
Nearly 160 people died after a fatal airplane crash near Addis Ababa, Ethiopia, on Mar. 10. The aircraft, owned by Ethiopian Airlines, reported technical issues upon takeoff...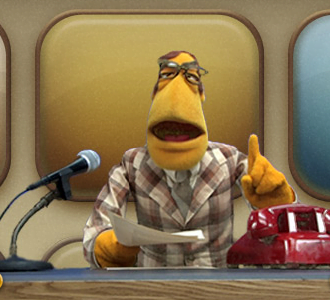 March 15, 2019
Afghanistan A misunderstanding led to a firefight between allied American and Afghan troops, ending with American forces destroying an Afghan...
March 15, 2019
Pressure has accumulated onto the billion-dollar social media platform. Mark Zuckerberg's company faces a crossroads as content that promotes...
Kathryn Hurst, Staff Writer
March 15, 2019 • No Comments
HOMESHAKE, musician Peter Sagar's solo recording project, released its highly anticipated fourth album, "Helium" through Sinderlyn Records mid-February. For those familiar...
March 15, 2019
Finally, something we've all been waiting for: someone to speak out amongst the student body about the Caf, and I am honored to do so. As students,...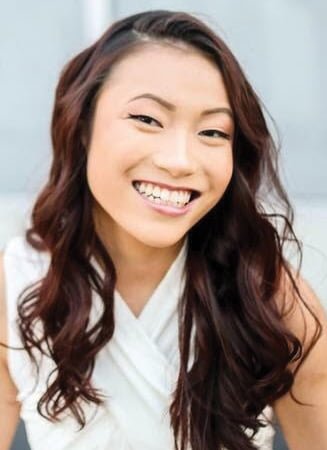 March 15, 2019
Pop star Ariana Grande has been stirring controversy over accusations of her being culturally appropriative. Many have raised concerns that Grande...
Annette Varghese, Staff Writer
March 15, 2019 • No Comments
Usually, the seasonal winter flu would peak at this time in the year, however, officials are worried by the news of a new and deadlier swine flu strain that is becoming widespread...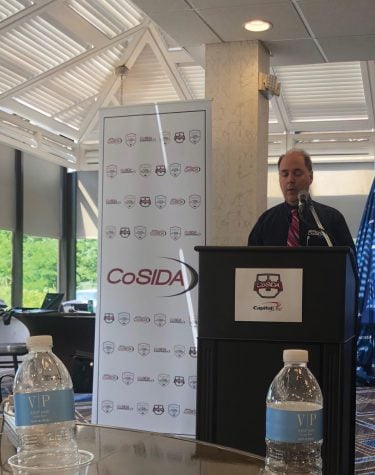 February 22, 2019
"I was sitting in Dave's office last spring after returning from a mission trip in Texas," said Morgan Tompkins, a junior and member of...
February 22, 2019
In the fall semester of 2019, a three-week study abroad course will be offered to students that will look at health, culture and sustainability...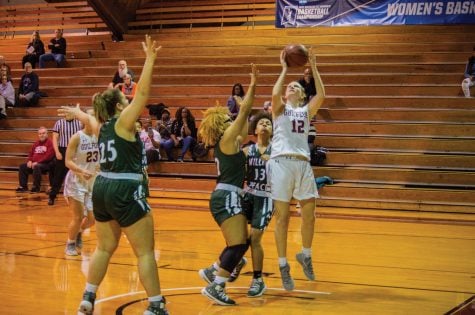 Andrew Walker and DaeQuan Fitzgerald
March 15, 2019
Guilford College's women's basketball team ended their season in historic fashion, but not in the way they envisioned. After finishing the regular season at 20-5 (16-2...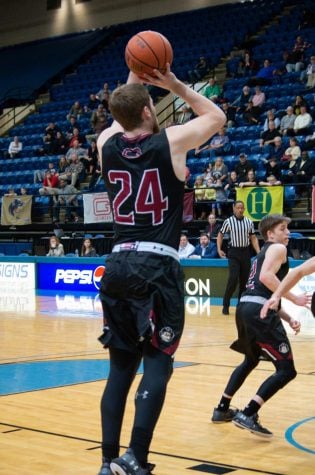 March 9, 2019
A career-high 31 points from Kyler Gregory can't get Guilford past UW-Oshkosh in the NCAA Division III Championship Semifinals.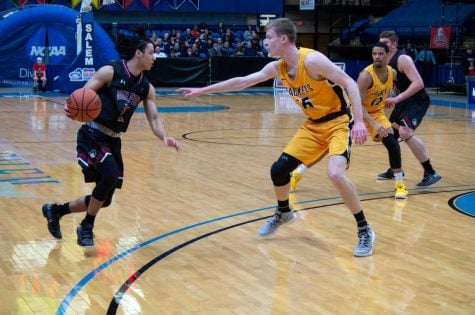 March 9, 2019
Tonight, Guilford College faces the University of Wisconsin-Oshkosh in the quarterfinals of the NCAA Division III Men's Basketball Championship.
Read the Guilfordian circa 1914