Jonathan Campbell, Staff Writer
November 19, 2021 • No Comments
Recently, Guilford's dining hall has transitioned away from using disposable containers and silverware. Students can now purchase reusable containers...
Recent News Stories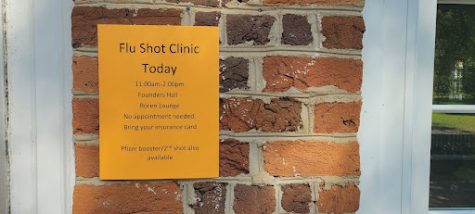 November 12, 2021
As students approach the end of the fall semester, COVID-19 remains a constant companion. While Guilford College's Health and Safety Task Force...
November 12, 2021
Like a familiar scene where the heroes walk off into the sunset, one of Guilford College's greatest heroes, Jermaine Thomas, joined the College's...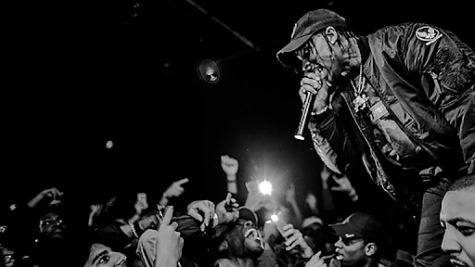 Gabriela Vazquez, Staff Writer
November 19, 2021 • No Comments
Travis Scott is a well-known and popular artist among young adults and teens, so it's no surprise that the Astroworld Festival in Houston, Texas, a musical event founded...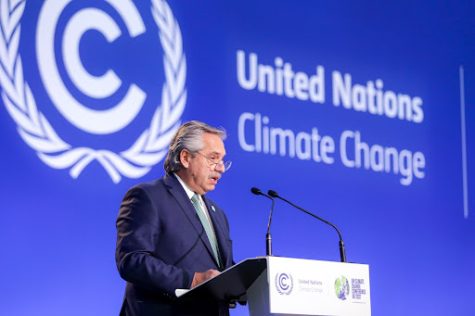 November 12, 2021
Walking through the campus of Guilford College, one really feels that nature is part of the College's identity. The trees provide endless shade...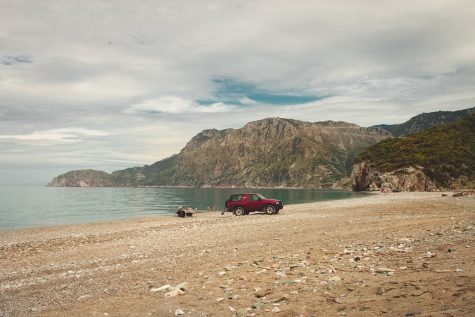 October 22, 2021
Between wildfires and recent floods, Greece's Evia Island has suffered a devastating 2021.  In August, the island was ravaged by wildfires...
Meghan Curley, Staff Writer
December 11, 2021 • No Comments
Spoilers ahead. You have been warned. Families can be messy, and every family has baggage. Whether tension comes from the feeling of being excluded, family expectations,...
December 11, 2021
Many college students are stressed about the end of the semester, with all of the upcoming final projects, portfolios and exams to be turned...
December 11, 2021
Before the pandemic, many of us took being able to see our relatives safely for granted. I myself had gotten used to a near-annual trip up...
Percy Harper, Staff Writer
December 28, 2021 • No Comments
Have you ever heard of the Biohazard Ultimate Frisbee Club? Are you interested? It's been around Guildford for what feels like generations.  "We are still unsure how...
December 11, 2021
It's the most wonderful time of the year—the holiday season. However, along with the beautiful decorations, lights and holiday cheer, Christmas...
Rodrigo Gudino de Grote, Staff Writer
November 20, 2021
The COVID-19 pandemic has impacted many aspects of life, including sports. Professional sports were able to resume play thanks to strict COVID protocols which ensured the...
November 5, 2021
On Oct. 21, 2021, the Guilfordian interviewed Adrian Pineda, a first-year student and left-winger on Guilford's men's soccer team. Pineda...
October 15, 2021
On Oct. 8, The Guilfordian took the opportunity to interview Thaddeus Reid, a first-year student and quarterback on Guilford's football team....