Jonathan Campbell, Staff Writer
November 19, 2021 • No Comments
Recently, Guilford's dining hall has transitioned away from using disposable containers and silverware. Students can now purchase reusable containers...
Recent News Stories
November 12, 2021
Like a familiar scene where the heroes walk off into the sunset, one of Guilford College's greatest heroes, Jermaine Thomas, joined the College's...
October 19, 2021
On Wednesday, Oct. 6, the Guilford community received an email from Board of Trustees Chair Ed Winslow announcing that the year-long search...
Miles Kirkpatrick , Staff Writer
October 8, 2021 • No Comments
According to the Washington Post, the German center-left Social Democratic Party (SPD) claimed victory over the center-right Christian Democratic Union of Germany and Christian...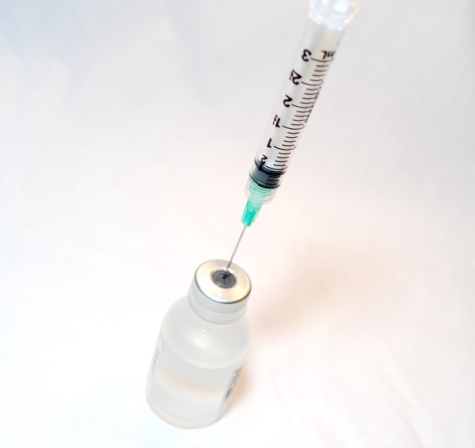 October 1, 2021
Pfizer and BioNtech came out with ​​promising results on their Phase 2/3 study for the vaccine for children between ages 5 and 11.  According...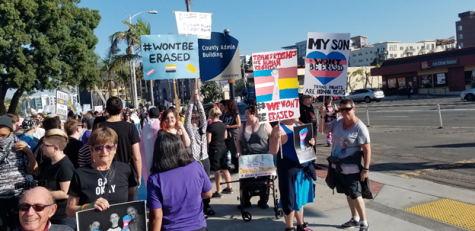 April 1, 2021
Monday, March 22, on the fifth anniversary of the introduction of House Bill 2, or the "Bathroom Bill," another attack was launched on the...
Miles Kirkpatrick , Staff Writer
November 19, 2021 • No Comments
The floodgates opened at airports across the U.S. earlier this month as the White House lifted COVID restrictions on international travel. Tourists from more than 30 countries...
November 19, 2021
During Thanksgiving, which happens to be one of my favorite holidays, we do not often think about how we can be judgmental, consciously or subconsciously,...
November 19, 2021
Thanksgiving has been portrayed as a celebration of peace and cooperation between the Native Americans and white settlers, but is that perspective...
Gabriela Vazquez, Staff Writer
November 20, 2021 • No Comments
Goal-driven, motivated and dedicated to their interests. That describes members of the Guilford College Pre-law Club. Macaylee Eller, Taron Lilly and Juliana Hubbard...
October 22, 2021
Three husbands. Three wives. One meatlocker. What could possibly go wrong? Despite a number of COVID-related setbacks, the Guilford College...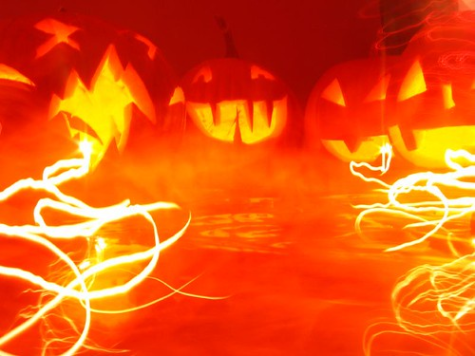 October 22, 2021
It's spooky season, and Guilford students are ready to celebrate. Pumpkin spices, candy and scary movies are all the rage right now, and streaming...
Rodrigo Gudino de Grote, Staff Writer
November 20, 2021
The COVID-19 pandemic has impacted many aspects of life, including sports. Professional sports were able to resume play thanks to strict COVID protocols which ensured the...
November 5, 2021
On Oct. 21, 2021, the Guilfordian interviewed Adrian Pineda, a first-year student and left-winger on Guilford's men's soccer team. Pineda...
October 15, 2021
On Oct. 8, The Guilfordian took the opportunity to interview Thaddeus Reid, a first-year student and quarterback on Guilford's football team....