Community

 ECAR NEEDS YOU!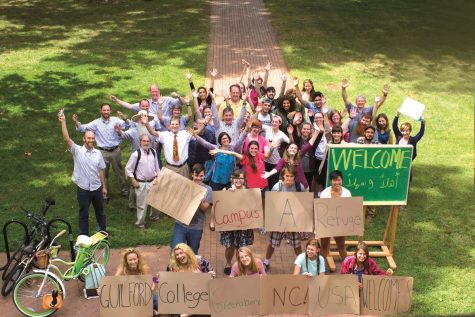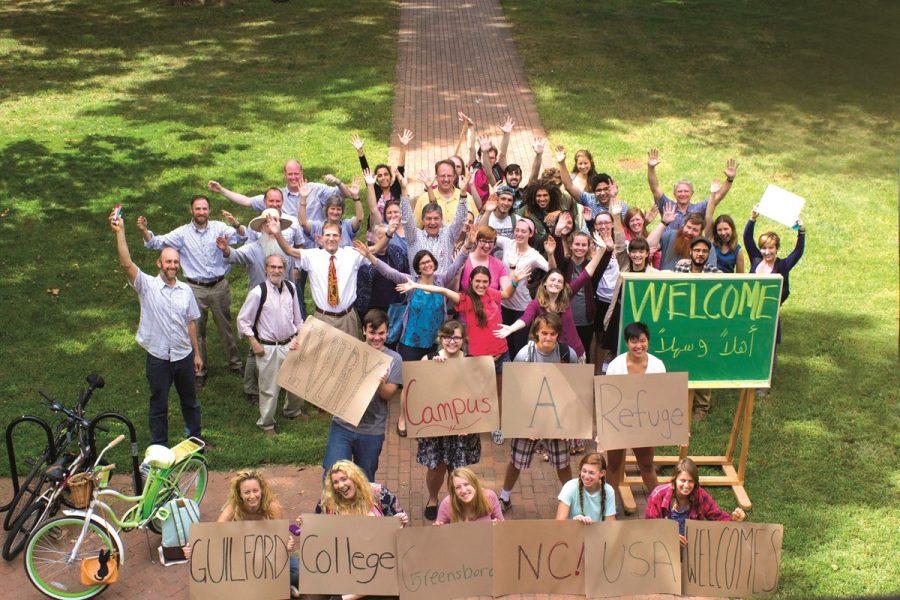 Every Campus A Refuge is about to host another family of 5. We'll need lots of food/toiletries. Donating ONE item will help:
Please write your name next to the item listed here that you can donate and note how many of that item you can provide and by when.
Small items can be dropped off anytime that Archdale is open OUTSIDE Diya Abdo's office (Archdale 114). Someone will be picking them up.
Large items should be dropped off starting Monday morning at the Family's apartment itself. Contact Walid at that time to let him know you are coming. 
Kids' ages are 3, 9 and 11. All boys.