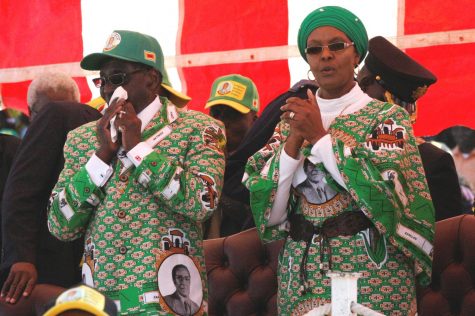 Shami Chideya, Staff Writer

December 1, 2017
I knew change was in the air when my family's WhatsApp chat started to blow up and wouldn't cease for days. What BBC and other western news outlets call a "coup", much of the Zimbabwean people and military call a "necessary transition of power." Either way, at approximately 5 a.m., on...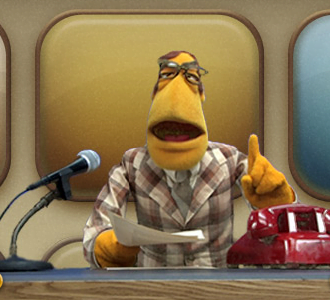 Aarushi Ahuja, World & Nation Editor

October 6, 2017
Cameroon On Oct. 2, at least eight people were killed in separatist rallies for independence in the English-speaking regions of Cameroon. The demonstrations were met with open fire by national security forces. As another response to the unrest, the federal government has blocked internet services in t...