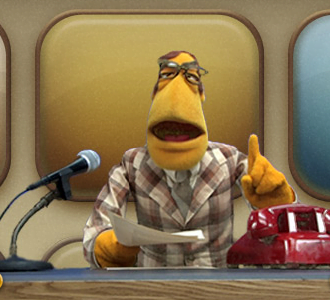 Aarushi Ahuja, World and Nation Editor

March 16, 2018
South Korea On Friday night, March 10, the Winter Paralympics opened in Pyeongchang, South Korea. The games are the largest Paralympics ever held to date, and the atmosphere of the opening ceremony was said to be more cheery than in the past. At the 2014 Paralympics, for example, Ukraine sent onl...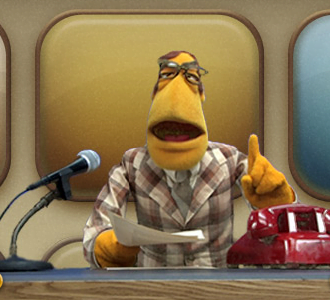 Aarushi Ahuja, World & Nation Editor

October 6, 2017
Cameroon On Oct. 2, at least eight people were killed in separatist rallies for independence in the English-speaking regions of Cameroon. The demonstrations were met with open fire by national security forces. As another response to the unrest, the federal government has blocked internet services in t...