News in Brief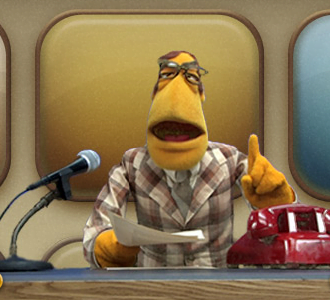 South Korea
On Friday night, March 10, the Winter Paralympics opened in Pyeongchang, South Korea. The games are the largest Paralympics ever held to date, and the atmosphere of the opening ceremony was said to be more cheery than in the past. At the 2014 Paralympics, for example, Ukraine sent only its flag-bearer to the opening ceremony as protest to Russia's relations with Crimea. Unlike the Olympics earlier this year, North and South Korean teams marched separately after failing to agree on dual march conditions.
India
On Tuesday, March 13, a group of Maoists ambushed Central Reserve Police Force officers in Chhattisgarh's Sukma district in India. According to The Hindustan Times, nine troopers were killed as a result of the attack, and three more were seriously injured. The event served as a sign that the group's annual tactical counteroffensive campaign against Indian security is underway. The troopers were on a route from Kistaram to Palodi camp in Sukma, and any alternative motivations for the attack are currently unknown.
Iraq
On Tuesday, March 13, Iraqi Prime Minister Haider al-Abadi issued a statement that he would be lifting the international air travel ban to the Kurdistan region. Under the current decree, flights to the area and air traffic could resume within one week. According to France 24, former policy halted international flights to semi-autonomous Kurdistan region's airports in Erbil and Sulaimaniyah from Sept. 29 of last year. The move was enacted four days after the area's defiant independence referendum against Baghdad.
United States
Over the course of 10 days, three package bombs have exploded in Austin, Texas. According to CNN, a 39-year-old man and a teenager were killed by two of the explosions, and an elderly woman was severely injured by the third. The first explosion occurred on March 2, and two packages exploded on Monday, March 12. The packages were found outside the houses of the three individuals, but were not delivered by postal service or other delivery services. The police received over 250 calls about suspicious packages.
Nepal
On Monday, March 12, a plane carrying 71 passengers crashed when landing at Nepal's Kathmandu airport. According to CNN, local police say 49 passengers died as a result of the crash. The plane was operated by Bangladeshi airline U.S.-Bangla. The airline has blamed air traffic control as the cause of the incident, but the airport claims the plane approached the runway from the incorrect direction. The Director General of the Civil Aviation Authority of Nepal, Sanjiv Gautam, said the pilot was not at fault.
Leave a Comment