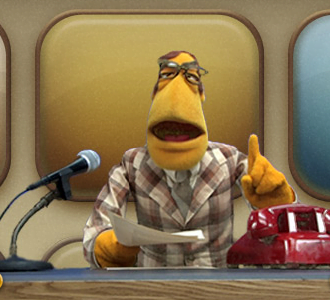 Roman Raies, Staff Writer

April 13, 2018
Brazil Former Brazilian President Luiz Inácio Lula Da Silva, known as 'Lula,' turned himself in to the police on April 7. Supporters urged Da Silva to resist arrest, and some attempted to block his car from leaving a metalworkers union headquarters in São Bernardo do Campo where he was staying. ...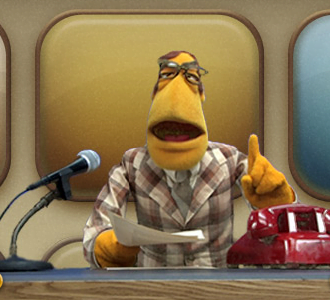 Aarushi Ahuja, World and Nation Editor

March 16, 2018
South Korea On Friday night, March 10, the Winter Paralympics opened in Pyeongchang, South Korea. The games are the largest Paralympics ever held to date, and the atmosphere of the opening ceremony was said to be more cheery than in the past. At the 2014 Paralympics, for example, Ukraine sent onl...