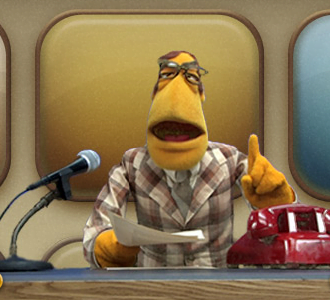 Aarushi Ahuja, World & Nation Editor

March 23, 2018
Russia Vladimir Putin was re-elected the president of Russia on Sunday, March 18. Putin has been embroiled in controversy over the outcome of the election, as he has regularly been accused of targeting potential political opponents. U.S. President Donald Trump has received a great deal of backlash...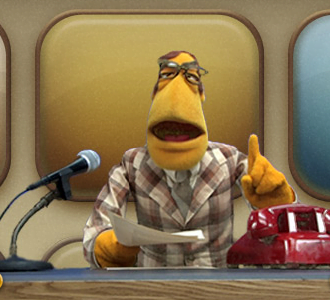 Aarushi Ahuja, World & Nation Editor

October 6, 2017
Cameroon On Oct. 2, at least eight people were killed in separatist rallies for independence in the English-speaking regions of Cameroon. The demonstrations were met with open fire by national security forces. As another response to the unrest, the federal government has blocked internet services in t...