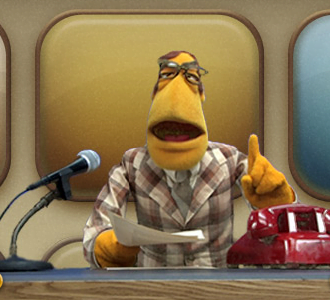 Roman Raies, World & Nation Editor

November 9, 2018
Spain Spaniards Fernando Blanco and his wife Margarita Garau were jailed on Nov. 7 for fraudulently raising money to fund their lifestyle. The couple made media appearances asking for money to save the life of their sick daughter, whom supposedly could be cured by an expensive treatment in the U.S. A Sp...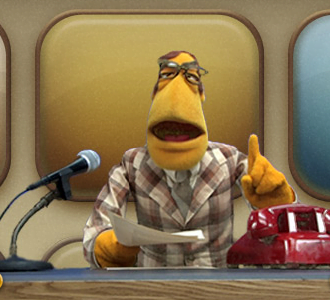 Aarushi Ahuja, World & Nation Editor

October 6, 2017
Cameroon On Oct. 2, at least eight people were killed in separatist rallies for independence in the English-speaking regions of Cameroon. The demonstrations were met with open fire by national security forces. As another response to the unrest, the federal government has blocked internet services in t...