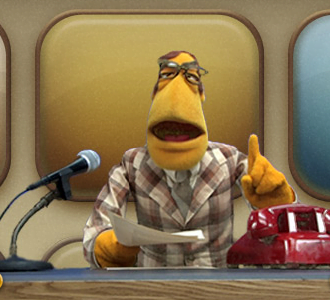 Aarushi Ahuja, World & Nation Editor

December 1, 2017
Indonesia Mount Agung in Karangasem, Bali erupted this week for the first time in approximately 50 years. The eruption has filled the island with large clouds of ash and smoke, which the volcano has been producing since Nov. 21. According to the Mount Agung Task Force, over 38,000 people residing in a...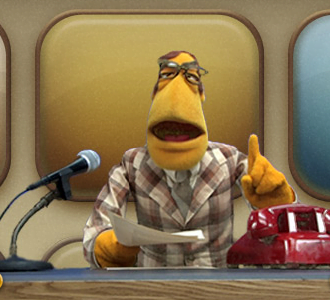 Aarushi Ahuja, World & Nation Editor

October 6, 2017
Cameroon On Oct. 2, at least eight people were killed in separatist rallies for independence in the English-speaking regions of Cameroon. The demonstrations were met with open fire by national security forces. As another response to the unrest, the federal government has blocked internet services in t...