News in Brief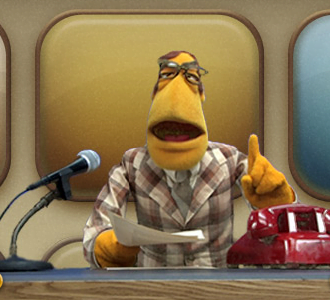 Turkey
Turkey will be extending its current military campaign in Syria to the Kurdish controlled state of Manbij, according to The Guardian. The plan was announced on Wednesday, Jan. 24 by the Turkish President Recep Tayyip Erdoğan. As of Jan. 24, Turkey's ongoing military operations have displaced approximately 5,000 individuals and resulted in the deaths of several civilians in the region. President Donald Trump called Erdoğan warning Turkey not to risk coming into conflict with U.S. forces.
New Zealand
On Jan. 24, Rocket Lab launched a rocket into orbit from New Zealand, according to ABC News. The rocket, Electron, has become the first rocket to successfully reach orbit with an electric pump-fed engine. The company founder, Peter Beck, believes the rocket will shine bright in the night sky and hopes the object serves as a reminder to people of their place in the vast universe. Last May, the company had to abort a mission due to a communication glitch in an unsuccessful first test launch.
United States
Early on Tuesday, Jan. 23, a 7.9 magnitude earthquake occurred about 175 miles southeast of Kodiak Island in Alaska, according to CBS News. The event resulted in a tsunami warning for much of the Alaskan coastline and Canada's British Columbia. The rest of the U.S. West Coast and Hawaii remained under a watch. There were no immediate reports of damage or fatalities. A few hours following the alerts, the National Tsunami Center canceled the warnings and watches.
Philippines
According to ABC News, on Wednesday, Jan. 24, Mount Mayon in the Philippines erupted at least four times. As of Jan. 24, over 74,000 villagers have been displaced as a result, and officials are reportedly expecting an emergency that could last for several months. The more dangerous recent eruptions came after a week of ash and lava being ejected to nearly 3 kilometers into the sky from the volcano. The lava fountains reached 500 meters to 700 meters high, according to the Philippine Institute of Volcanology and Seismology.
Haiti
The U.S. temporarily closed its embassy in the Haitian capital of Port-au-Prince beginning Monday, Jan. 22. The closing was a result of demonstrators gathering and anti-Trump protests in the area. The events were reported commonly as a response to President's Trump's alleged "s***-hole countries" comment. According to the Associated Press, protesters were met with tear gas fired by the Haitian police. More than 1,000 people marched towards the embassy.
Leave a Comment