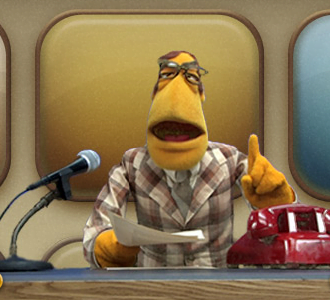 Aarushi Ahuja, World & Nation Editor

January 26, 2018
Turkey Turkey will be extending its current military campaign in Syria to the Kurdish controlled state of Manbij, according to The Guardian. The plan was announced on Wednesday, Jan. 24 by the Turkish President Recep Tayyip Erdoğan. As of Jan. 24, Turkey's ongoing military operations have displaced a...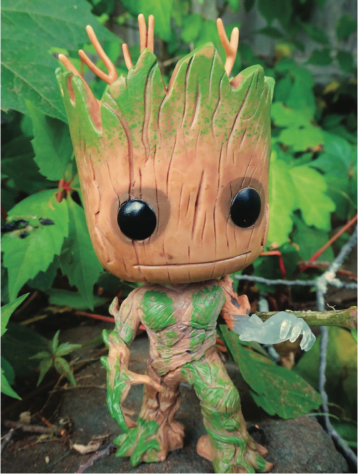 Naari Honor, Web Editor

September 8, 2017
Before the premiere of Guardians of the Galaxy, Vol. 2, some skeptics doubted that the sequel could make a successful impact in the world of superhero movies. The movie went on to earn over $300 billion to date, making it another force to be reckoned with in the Disney Marvel wheelhouse of epic movies....