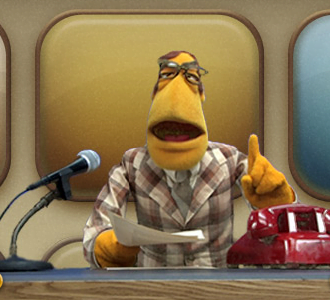 April 20, 2018
Puerto Rico On April 18, Puerto Rico suffered an island-wide power outage seven months after Hurricane Maria destroyed the island's power grid. The Puerto Rico Electric Power Authority blamed the outage on a tree falling on a power line and says that power should be restored in 24 to 36 hours. ...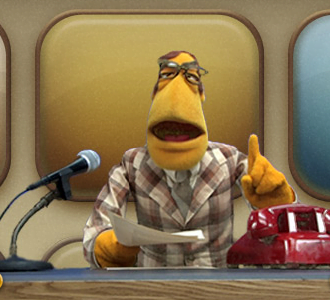 Aarushi Ahuja, World & Nation Editor

January 26, 2018
Turkey Turkey will be extending its current military campaign in Syria to the Kurdish controlled state of Manbij, according to The Guardian. The plan was announced on Wednesday, Jan. 24 by the Turkish President Recep Tayyip Erdoğan. As of Jan. 24, Turkey's ongoing military operations have displaced a...