Elliott Rodden, Staff Writer

September 14, 2018
Dave Limburg grew up in Sioux Falls, S.D., where his father worked as a professor of religion at Augustana University. Limburg was the second of four children, with an older sister and two younger brothers. Much of his childhood was spent riding bikes and playing sports with his friends on the Augustana...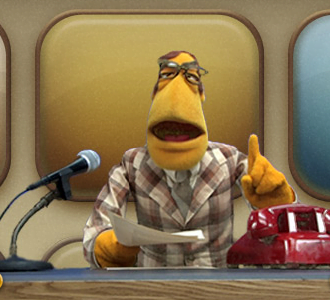 Aarushi Ahuja, World & Nation Editor

January 26, 2018
Turkey Turkey will be extending its current military campaign in Syria to the Kurdish controlled state of Manbij, according to The Guardian. The plan was announced on Wednesday, Jan. 24 by the Turkish President Recep Tayyip Erdoğan. As of Jan. 24, Turkey's ongoing military operations have displaced a...