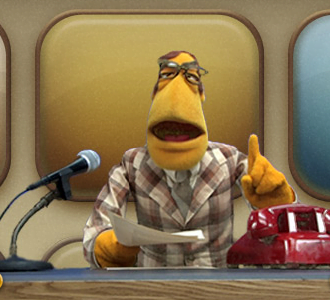 Aarushi Ahuja, World & Nation Editor

January 26, 2018
Turkey Turkey will be extending its current military campaign in Syria to the Kurdish controlled state of Manbij, according to The Guardian. The plan was announced on Wednesday, Jan. 24 by the Turkish President Recep Tayyip Erdoğan. As of Jan. 24, Turkey's ongoing military operations have displaced a...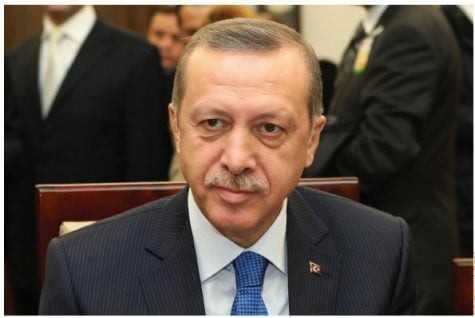 Abe Kenmore, Social Justice and Diversity Coordinator

September 29, 2016
Turkey made headlines this summer when a failed coup attempt was quickly put down. The coup has proved just one of many issues facing an increasingly polarized government this year. Much of the controversy in Turkey today revolves around President Recep Tayyip Erdoğan, who, well before the coup,...