News in Brief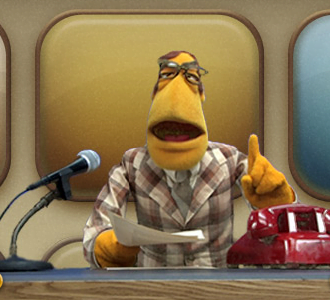 United States
At least eight people were killed when a man drove 20 blocks down a bike path beside the Hudson River in Lower Manhattan on Tuesday afternoon before he crashed his pickup truck and was shot by police officers, said the authorities. Multiple law enforcement sources say this incident is being investigated as terrorism. Separately, four law enforcement sources said witnesses reported the suspect was yelling Allahu Akbar, which means "God is great" in Arabic.
Spain
On Friday, Oct. 27, Catalonia leaders declared independence from Spain. But the government of Spain canceled their independence on Tuesday, Oct. 31. Catalonia's ousted leader Carles Puigdemont agreed on the same day to a snap election called by Spain's central government when it took control of the region to stop it breaking away, but he said the fight for independence would go on. Puidgemont is currently in Brussels and refuses to appear in court.
Japan
A police search for a missing person led Japanese investigators to find the dismembered remains of nine bodies in an apartment near Tokyo. Takahiro Shiraishi was arrested on Monday, Oct. 30, on suspicion of murder in an investigation that escalated into fears that he was a serial killer. Mr. Shiraishi began the killings in August when he moved into his new apartment. He was caught by the security cameras of a nearby train station walking alongside one of the victims.
South Korea
South Korea and China ended more than a year of hostility over a U.S. antimissile system on Nov. 1. According to The New York Times, the timing suggested that Chinese president, Xi Jinping, wanted to blunt the impact of President Trump's pending visit to Seoul, which is a part of his 12-day tour of Asia. Analysts said the U.S. will now have to watch how closely the South leans toward China. President Trump called the U.S. trade deficit with China "embarrassing" and "horrible."
United Kingdom
Britain's defense minister resigned Wednesday, Nov. 1, after allegations emerged about inappropriate sexual behavior according to the Associated Press. In a resignation letter to Prime Minister Theresa May, Michael Fallon stated that his "previous conduct … may have fallen below the high standards that we require of the Armed Forces." A newspaper reported last weekend that Fallon had repeatedly touched a journalist's knee while she worked in 2002.
Leave a Comment