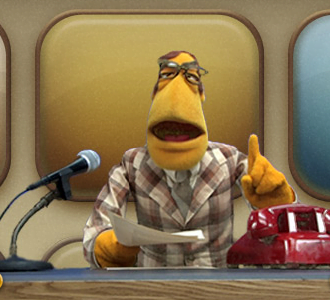 Beatriz Caldas, Editor-In-Chief

November 3, 2017
United States At least eight people were killed when a man drove 20 blocks down a bike path beside the Hudson River in Lower Manhattan on Tuesday afternoon before he crashed his pickup truck and was shot by police officers, said the authorities. Multiple law enforcement sources say this incident is b...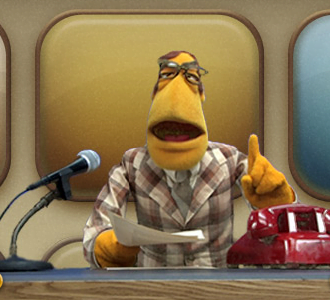 Aarushi Ahuja, Staff Writer

May 5, 2017
Venezuela Venezuelan President Nicolas Maduro supports rewriting the national constitution. His proposal would reorganize the existing legislative body and change the election system to "direct and secret vote" by this new body according to Al Jazeera. These changes were announced at a Caracas...