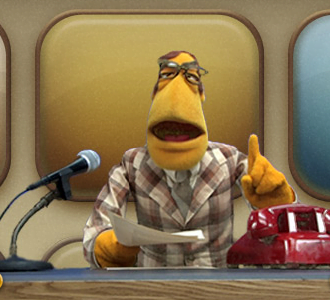 Beatriz Caldas, Editor-In-Chief

November 3, 2017
United States At least eight people were killed when a man drove 20 blocks down a bike path beside the Hudson River in Lower Manhattan on Tuesday afternoon before he crashed his pickup truck and was shot by police officers, said the authorities. Multiple law enforcement sources say this incident is b...
Katy Andrews, Staff Writer

February 24, 2013
Tensions are high between the residents of Hong Kong and the mainland Chinese inhabitants. Those residing on the mainland are being blamed for bad manners, a shortage of slots within schools and a high-value property market that has become increasingly demanding. In an effort to profit from the...