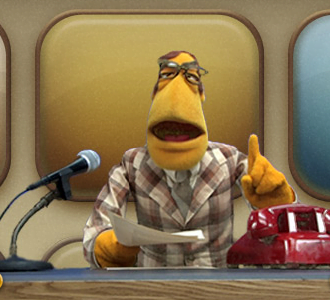 Beatriz Caldas, Editor-In-Chief

November 3, 2017
United States At least eight people were killed when a man drove 20 blocks down a bike path beside the Hudson River in Lower Manhattan on Tuesday afternoon before he crashed his pickup truck and was shot by police officers, said the authorities. Multiple law enforcement sources say this incident is b...
Kinsey Danzis, Staff Writer

September 27, 2013
Shoot first. Identify the body of the innocent later. That is how some people perceive the policies of law enforcement officers when it comes to violent instances with civilians. The thing is, it just is not that simple. Take the recent shooting in Charlotte. A white cop shot an unarmed black...