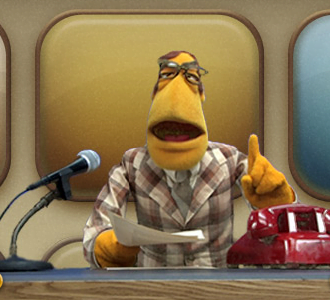 Beatriz Caldas, Editor-In-Chief

November 3, 2017
United States At least eight people were killed when a man drove 20 blocks down a bike path beside the Hudson River in Lower Manhattan on Tuesday afternoon before he crashed his pickup truck and was shot by police officers, said the authorities. Multiple law enforcement sources say this incident is b...
Rishab Revankar, World & Nation Editor

October 4, 2013
Brussels, Belgium The appearance and operations of the world's most popular search engine may be in for a slight change. According to Agence-France Presse, Google and the European Union are settling on an agreement to end a long-standing dispute that highlighted Google's "preference in search...