News in Brief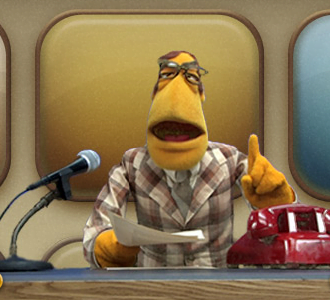 United Kingdom
In a special cabinet meeting, British Prime Minister Theresa May told members of Parliament on Oct. 14 that Britain is significantly closer to going through with Brexit. Just ahead of the meeting, all 13 Scottish Tory MPs signed a letter stating that they would not support a Brexit deal that stops the U.K. from negotiating its own fishing quotas. May acknowledges that the proposed Brexit plan is not perfect, but believes it will be the best option for the U.K.
Malaysia
Malaysia's former Federal Territories Minister Tengku Adnan Tengku Mansor was arrested by Malaysia's anti-graft agency over dubious land deals involving Kuala Lumpur city hall. He was detained when he arrived at the Anti-Corruption Commission on Nov. 14 and is to be charged for the dubious land deals on Nov. 15. Tengku Adnan's dealings came under scrutiny following allegations that developers had bought land at extremely low prices.
Israel
Violence in Gaza prompted a ceasefire between Israel and the Palestinian Authority on Nov. 13. Israel's Defense Minister, Avigdor Lieberman, announced his resignation on Nov. 14 to protest the ceasefire in Gaza. Lieberman called the ceasefire a "capitulation to terror." The move weakens Netanyahu's Conservative government's rule, leaving him with only 61 of 120 seats in parliament.
Mexico
Hundreds of Central American migrants have arrived at the U.S.-Mexico border at Tijuana, Mexico on Nov. 14. Many of the group are LGBTQ migrants who parted from the main caravan after facing what they described as discrimination from fellow migrants. According to BBC, the U.S. has fortified the border with 5,200 troops to prevent what Trump called the "invasion of migrants."
Eritrea
The U.N. Security Council is expected to lift sanctions against Eritrea. An arms embargo, asset freeze and travel ban were imposed in 2009 amid claims that Eritrea supported Al-Shabaab militants in Somalia. According to the AFP news agency, the draft resolution said that UN monitors "have not found conclusive evidence that Eritrea supports Al Shabab.
Leave a Comment