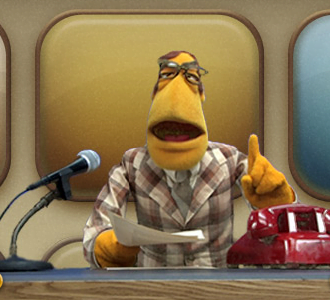 Roman Raies, World and Nation Editor

November 16, 2018
United Kingdom In a special cabinet meeting, British Prime Minister Theresa May told members of Parliament on Oct. 14 that Britain is significantly closer to going through with Brexit. Just ahead of the meeting, all 13 Scottish Tory MPs signed a letter stating that they would not support a Brexit...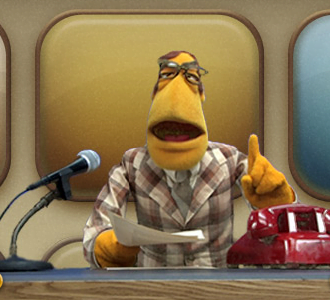 Roman Raies, World and Nation Editor

October 5, 2018
U.S.A On Sept. 3, the International Court of Justice ordered the United States to lift the sanctions it re-imposed on Iran after leaving the Iran Nuclear deal in May. Iran argued that the sanctions violated the 1955 Treaty of Amity, Economic Relations and Consular rights between Iran and the U.S.. Th...