News in Brief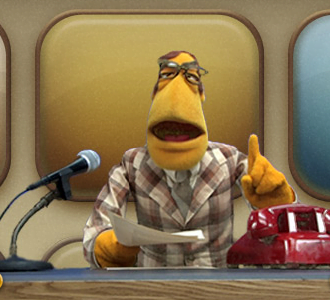 U.S.A
On Sept. 3, the International Court of Justice ordered the United States to lift the sanctions it re-imposed on Iran after leaving the Iran Nuclear deal in May. Iran argued that the sanctions violated the 1955 Treaty of Amity, Economic Relations and Consular rights between Iran and the U.S.. The 15-judge panel ruled that the U.S. sanctions on humanitarian goods such as food, medicine, and aviation safety equipment may have had "a serious detrimental impact on the health and lives of individuals on the territory of Iran."
Malaysia
The Malaysian Anti-Corruption Commission arrested Rosmah Mansor, the wife of former Malaysian Prime Minister Najib Razak on Oct. 3. She will spend a night in prison before being taken to a court to face charges which include infringements of a law against money laundering and "other unlawful activities" according to the MACC. Razak has faced corruption accusations for years. A Wall Street Journal investigation in 2016 found that he had diverted the equivalent of $700 million into a personal bank account. Razak now faces 32 charges ranging from money laundering to criminal breach of trust.
Costa Rica
24 nations in Latin America and the Caribbean signed the Regional Agreement on Access to Information, Public Participation and Justice in Environmental Matters on Sept. 27. The treaty was adopted on March 4, 2018 in Escazú, Costa Rica. 23 Nations signed the first day when it became open to ratification in September. Known as the Escazú Agreement, the treaty protects the rights of environmental activists and public access to information regarding environmental issues.
Guinea-Bissau
Authorities in Guinea-Bissau confirmed to the BBC on Sept. 3 that 60 people who were traveling on a wooden boat off its coast are missing after the boat sunk in a storm. The passengers are believed to be migrants. Guinea-Bissau has often been a departure port for Africans escaping poor economic conditions.
England
The University of Manchester Students' Union passed a motion to replace clapping with jazz hands. The move will make the union more inclusive and encourage an "environment of respect," the  Access and Liberations Officer of the University, Sara Khan, told the BBC. The move caused backlash online as broadcaster Piers Morgan and former governor of Florida Jeb Bush tweeted their displeasure at the move. The Union says the policy is not a ban on clapping but a move to  "encourage the use of British Sign Language clapping."
Leave a Comment