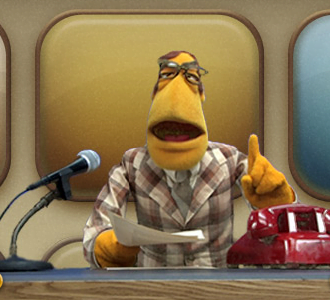 Roman Raies, World and Nation Editor

November 16, 2018
United Kingdom In a special cabinet meeting, British Prime Minister Theresa May told members of Parliament on Oct. 14 that Britain is significantly closer to going through with Brexit. Just ahead of the meeting, all 13 Scottish Tory MPs signed a letter stating that they would not support a Brexit...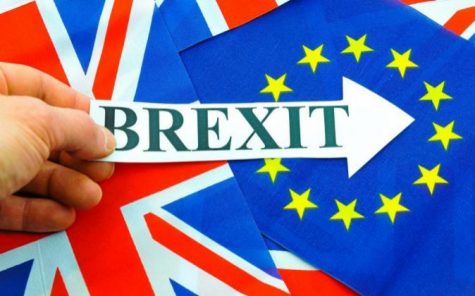 Abe Kenmore, Opinion Editor

March 3, 2017
Britain's vote to leave the European Union in 2016 shocked the world. "I was horrified," said Caroline McAlister, visiting instructor of English, who led two January terms to England. "My daughter was over there when the vote actually took place. She walked out of her hotel and saw people...