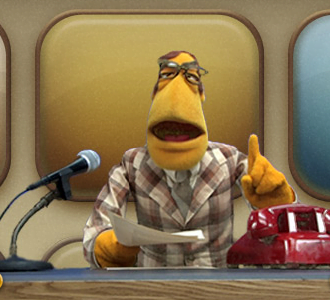 Roman Raies, World and Nation Editor

November 16, 2018
United Kingdom In a special cabinet meeting, British Prime Minister Theresa May told members of Parliament on Oct. 14 that Britain is significantly closer to going through with Brexit. Just ahead of the meeting, all 13 Scottish Tory MPs signed a letter stating that they would not support a Brexit...
Anthony Harrison, Staff Writer

February 8, 2013
Sandy Hook Elementary School Shooting December 14, 2012 On Dec. 14, 2012, Adam Lanza entered Sandy Hook Elementary School in Newtown, Conn. and gunned down 20 children and six adults with a semi-automatic assault rifle before shooting and killing himself. Lanza, who was diagnosed with a develo...