News in Brief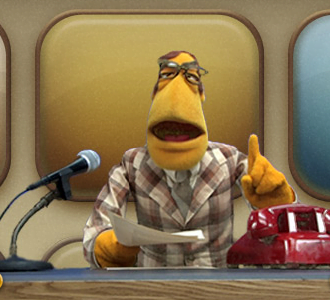 Zimbabwe
On Oct. 22, Tedros Adhanom Ghebreyesus, head of the World Health Organization, announced the retraction of Zimbabwean president Robert Mugabe's appointment as a goodwill ambassador in response to widespread public backlash, according to BBC News. For the past 17 years of Mugabe's 20-year rule, the Zimbabwean health care system has worsened. Mugabe himself receives medical treatment abroad, further fueling controversy around WHO's original decision.
Japan
On Sunday, Oct. 22, Japan's Prime Minister Shinzo Abe secured a landslide victory in parliamentary elections. His ruling bloc maintains a supermajority, according to The Washington Post. As of Oct. 23, public broadcaster NHK reported that Abe's Liberal Democratic Party and Komeito now occupy 213 seats of the 465-seat House of Representatives. This majority may seek to amend Japan's pacifist postwar constitution, specifically Article 9, the portion that renounces war and concerns Japan's self-defense force.
Portugal
Wildfires have caused over 44 deaths in Portugal and Spain, with 71 injuries reported in Portugal as of Oct. 17, according to CNN. This is Portugal's largest bout of fires since 2006. By Oct. 17, all fires in Portugal had been extinguished, while some continued to burn in northwestern Spain's Galicia region. Parts of both nations declared three days of mourning. Recent weather conditions, such as low humidity and high temperatures, along with deliberately started fires may be the primary causes for the fires.
Philippines
On Monday, Oct. 23, the Philippines declared victory against Islamic State-inspired militants following an army confrontation in the southern city of Marawi, according to The New York Times. The announcement comes after months of similar conflict. The statement was also issued on the day American Secretary of Defense Jim Mattis, arrived in the country for an annual regional meeting for defense secretary ministers. More than 40 militants were killed when Philippine soldiers stormed a building in Marawi.
United States
On Oct. 16, the first confirmed detection of gravitational waves, or ripples in space-time, from the collision of two neutron stars was announced. Neutron stars are created from the supernova explosion of a large star. According to National Geographic, the detection was a product of teams utilizing approximately 100 instruments at around 70 observatories to view the cataclysm in multiple wavelengths of light, resulting in an important astronomical advance.
Leave a Comment