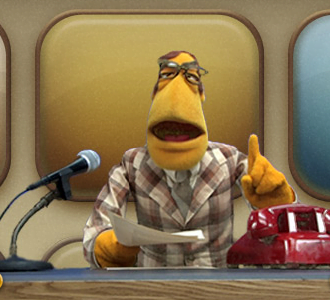 Aarushi Ahuja, World And Nation Editor

October 27, 2017
Zimbabwe On Oct. 22, Tedros Adhanom Ghebreyesus, head of the World Health Organization, announced the retraction of Zimbabwean president Robert Mugabe's appointment as a goodwill ambassador in response to widespread public backlash, according to BBC News. For the past 17 years of Mugabe's 20-yea...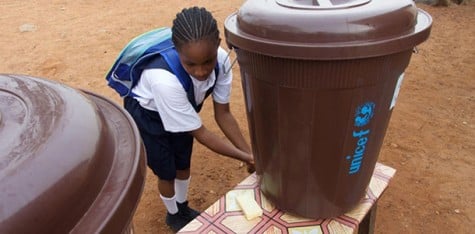 Nicole Zelniker, World & Nation Editor

September 11, 2015
After over a year of suffering and nearly five thousand deaths, Liberia was finally ruled Ebola-free on Sept. 5 by the World Health Organization. "Today is a day to celebrate, but we must not forget what we have learned," said Chief Medical Officer Francis Kateh according to AllAfrica.com. "As...