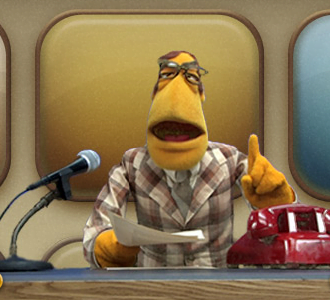 Aarushi Ahuja, World And Nation Editor

October 27, 2017
Zimbabwe On Oct. 22, Tedros Adhanom Ghebreyesus, head of the World Health Organization, announced the retraction of Zimbabwean president Robert Mugabe's appointment as a goodwill ambassador in response to widespread public backlash, according to BBC News. For the past 17 years of Mugabe's 20-yea...
Abe Kenmore, Opinion Editor

May 5, 2017
Piracy may have returned to the coast of Somalia. In a press conference at Camp Lemonnier, a U.S. naval base in Djibouti and the only U.S. military base in Africa, Secretary of Defense James Mattis and Marine General Thomas Waldhauser announced that they were monitoring an increase in recent instances...