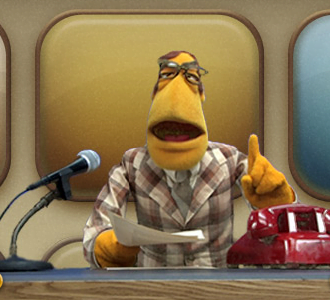 November 17, 2017
Zimbabwe On Tuesday, Nov. 14, the Zimbabwean army assumed country-wide control, stating that it was "removing criminals" surrounding Robert Mugabe, the country's president. According to Aljazeera, on Nov. 15, a spokesperson for the army stated that Mugabe is being held for personal safety reason...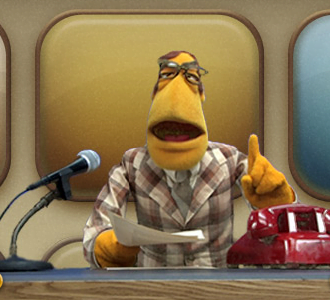 Aarushi Ahuja, World And Nation Editor

October 27, 2017
Zimbabwe On Oct. 22, Tedros Adhanom Ghebreyesus, head of the World Health Organization, announced the retraction of Zimbabwean president Robert Mugabe's appointment as a goodwill ambassador in response to widespread public backlash, according to BBC News. For the past 17 years of Mugabe's 20-yea...