Hot Brazilians better choice for romantic life partners, superior to American lovers
If there is one thing our generation is tired, of it's being alone. Thanks to the amount of exposure we receive from other people's lives through social media, it is hard not to envy them, especially when they have someone to kiss and we don't.
Apparently the parties in the South Apartments and at Rustic are not as exciting anymore, huh? In my humble opinion, the problem, my Guilfordian buddies, relies on the fact that you are looking for your soul mate in the wrong place.
Americans are so used to living in their own bubble that they sometimes miss out on great opportunities. On Jan. 21, 2017, Harvard University conducted a study about the people who are the best at dating. 150 countries were considered in the research, and Americans were, shockingly, ranked last.
If you're currently wondering which country made it to the top of Harvard's research list, just think of soccer, good music, attractive people and summer all year long. Yes, my dear friends, Brazilians are scientifically proven to be the best at flirting, dating and holding on to long-term relationships.
As a Brazilian myself, I can attest to these findings, and I can give you the reasons why you, as well, should think about going after one of us:
We like to make public demonstrations of our affection. A lot.
Are you tired of your American significant other not even holding your hand while you're out with friends? Fear not. When dating a Brazilian, you will barely have room to breathe. We are extremely thoughtful, romantic and really good kissers.
Five-time Super Bowl winner and New England Patriots Quarterback Tom Brady claims that he was shocked the first few times he went out with his now-wife, supermodel Gisele Bündchen.
"Even during cold weather, Gisele would never stop holding my hand, kissing me on the cheek, and she wouldn't be shy even in front of my family," said Brady in a phone interview. "But it's all a matter of getting used to it. In Brazil, you can see people making out on every corner. It's great."
Brazilians take hygiene very seriously.
Since we're from the tropical parts of this beautiful world, it is common for our people to take up to three showers a day, use a lot of perfume, wear makeup most of the time and to spend hours getting ready for school, work or a party , especially for a party.
The thing is, we will expect the same from you too. We don't care if it's 30 degrees outside, and it's too cold for you to sweat. You must look, smell and dress your best when dating a Brazilian. If anything, we will help you improve your hygiene habits.
Also, don't forget to floss. We will notice.
We will make sure you know if we're interested in you.
Brazilians don't waste time playing games. If we want you, we'll make sure you know it. Also, don't expect us to just stand in the corner of a nightclub just waiting for something magical to happen or for the vodka to kick in to ask you to dance. We'll do that in the first 10 seconds we lay our eyes on you.
"The first time I met my wife, Camila, we were out with friends, and before I realized, her arms were wrapped around my neck," said Hollywood star Matthew McConaughey in a phone interview. "She seemed so comfortable, and for a second I freaked out a little. No other girl has let me get that close on the first few minutes of meeting them.
"Today, I'm a whole different person thanks to her. I'm more comfortable letting others invade my personal space. It feels … liberating."
Family is a huge part of our lives.
There's no such a thing as spending Christmas or Easter away from home — unless there's a very important reason for you not to be there. So if you're dating a Brazilian, they will expect you to be there with them as well.
And don't get freaked out over the fact that our moms might start talking about our future weddings or six children. That's also very common.
"I went down for Christmas once at my former boyfriend's home in Rio," said queen of pop Madonna in a phone interview. Madonna dated DJ and model Jesus Luz a few years ago. "They showed me pictures of him as a child, I met his friends and soon enough, they were asking me to call them 'mãe' (mom) or 'pai' (dad), and I was … surprised.
"This was definitely not why we broke up."
Brazilians may get a little territorial.
This is so not a big deal. I mean, being a little bit possessive is good for the relationship and loving is also caring, right? It shows how much we love and appreciate you. Also, we would do anything for our significant others, such as defend them no matter what and make sure that no one messes with them. We're great at making a scene if needed. Trust me.
So if your curiosity was caught while reading this article, here are some people you might be interested in meeting on Instagram, so you can test for yourself if the above is indeed true or not, and whether you believe dating a Brazilian is better than dating a cold-hearted-Trump-voter American.
In any case: boa sorte.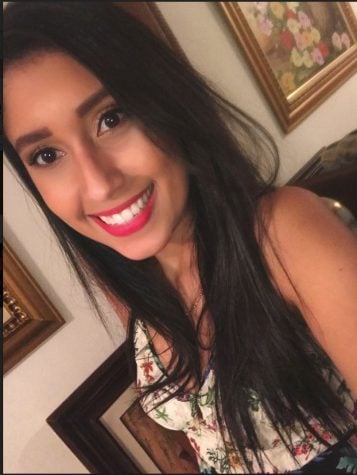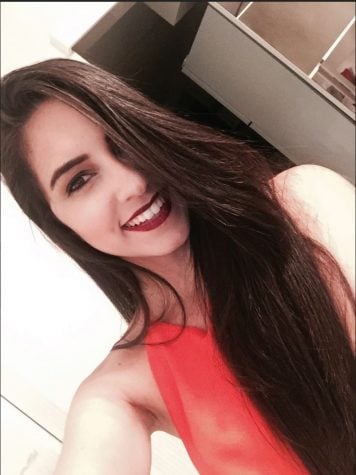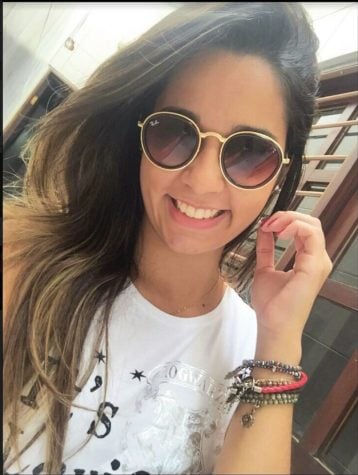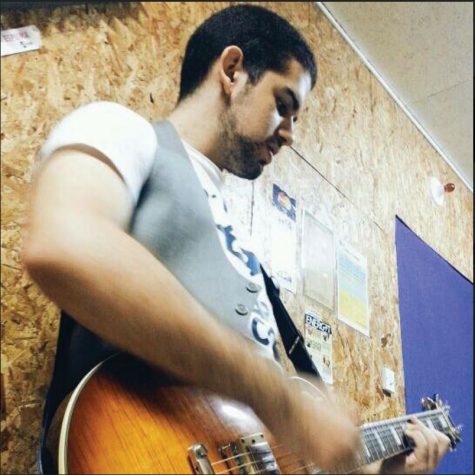 Leave a Comment