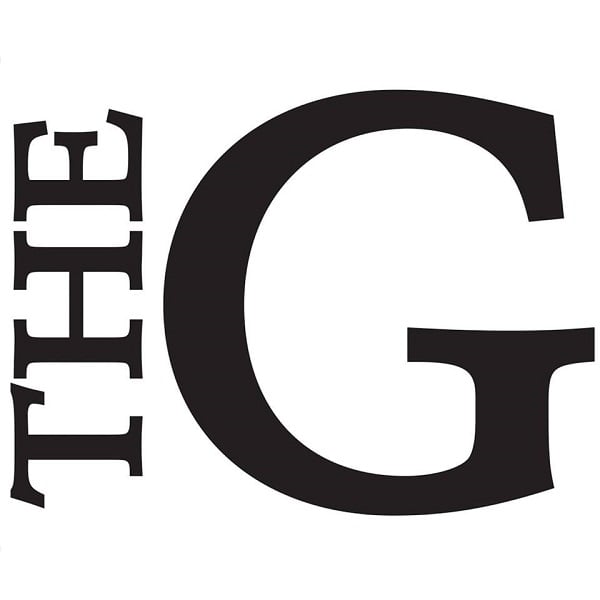 On Sept. 26, a women's soccer game between Guilford College and Virginia State University was marred by alleged racist, hateful conduct from Guilford fans and athletes, and directed towards Black players on VSU's team. This story went viral, with VSU releasing a statement on Oct. 3 calling for an investigation and apology for the actions of Guilford's fans, which, according to the VSU players, included use of the N-word and monkey sounds.
However, Guilford College's president Kyle Farmbry published a statement in the Greensboro News & Record on Oct. 8 which seemed to contradict the viral narrative.
"A small group of students displayed extremely poor sportsmanship," Farmbry said. "There was unacceptable racial banter between Guilford fans, but those comments were not directed at Virginia State's student-athletes."
These findings–the conclusion of interviews of over 30 fans, players and staff members by Guilford College–challenge the public perception of the incident, leaving many readers confused by the differing narratives and lack of details.
The Guilfordian's background sourcing from Guilford College staff and procurement of a three-page document detailing the conclusions of the investigation, performed by Bill Foti and Steve Mencarini, points to the possibility that the reporting on this issue has been inaccurate.
The report confirms Farmbry's allusions to the fact that Guilford students did not direct racial slurs or taunts towards VSU's players, but that a group of Guilford fans did heckle the soccer players, screaming "go back to Virginia" and "get the bus ready." 
While the college has taken significant steps to address the hurtful behavior by Guilford fans, The Guilfordian finds this still somewhat unsatisfactory. It was very difficult to access the report on the investigation, which provided a fuller story than the more publicly available statements by Farmbry and VSU, and even then, details were missing.
We would like to request, on behalf of the larger Guilford community, a comprehensive, easily available publication of the investigation's findings on the college's website. We would also appreciate if the college could confirm that individual apologies were made to VSU's players, as requested by VSU. Furthermore, confirmation that the Guilford students who perpetrated the incident are indeed being investigated for violations of the Student Code of Conduct is necessary to verify that an effective conclusion to this issue will be reached.