Building and celebrating social justice at Guilford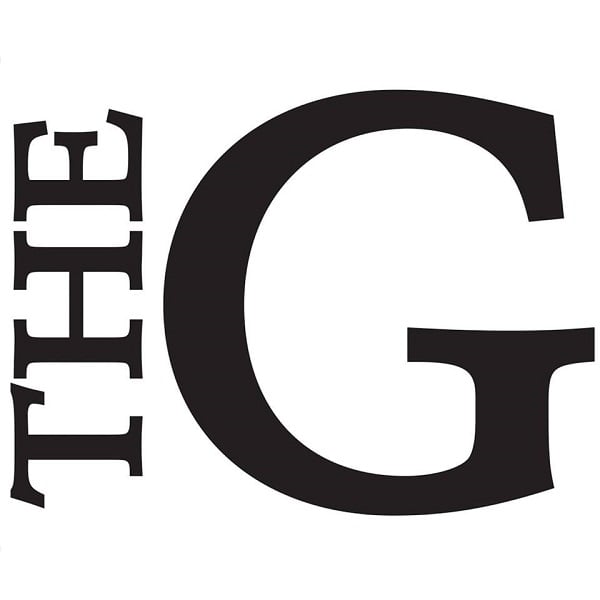 On Feb. 20 of each year, we celebrate World Day of Social Justice — an occasion to renounce injustice all around the globe and affirm and uplift those working to create and reinforce equity. 
First observed in 2009, the goal of the day continues to be to "strengthen global solidarity" and dedicate space and time to solving widespread social crises, such as poverty, discrimination and violence. And that requires collaboration. 
The UN strongly urges "multilateral" actions and systems, meaning collaborative and collective voices, agendas, resources and movement. With social tensions and inequalities "on the rise in many parts of the world," the time is now to not only conceptualize solutions, but to enact them together. 
But discussing a worldwide effort like this can seem a little daunting. So let's start small. 
According to the United Nations, social justice is simply the "application of human rights in all spheres of life," particularly as it relates to "fairness, equality, respect for diversity, access to social protection" and so forth. We at The Guilfordian believe that this "equitable living and… just ordering of society" is attainable here on our campus. 
Spend some time considering your own privilege and bias. Every person at Guilford possesses unique experiences, skills, identities and perspectives, but not all of those are regarded equally in the society and world that we find ourselves in. 
Take action. Guilford is home to numerous service and social activist organizations that are always looking for more help. Actively participating in positive change, like providing housing for refugee families or honoring black history, can be incredibly rewarding, especially when the effects of these actions help your community. 
Learn. Listening and reflecting are some of our greatest tools in the fight for social justice. 
If you find yourself with a spare moment on Monday, think about incorporating social justice into your schedule. Help build a world that you want to live in, and one that can be safe, inclusive and accommodating for your friends, here at Guilford and beyond. 
Leave a Comment