Black history teaches us about the past and informs our present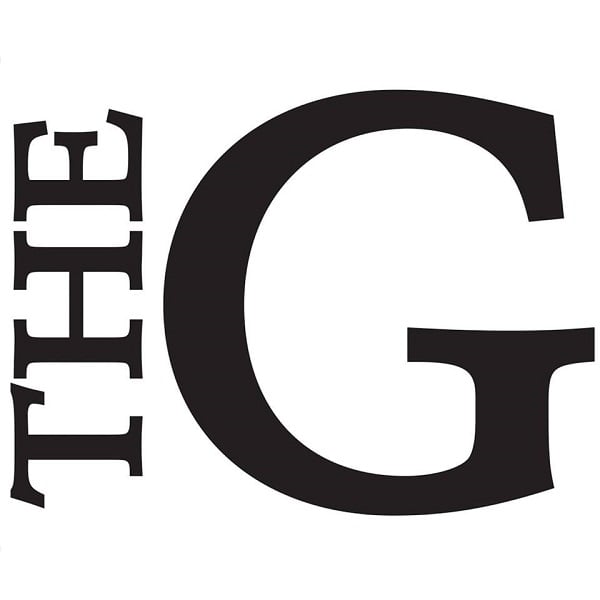 The assassinations of Malcolm X and MLK.
The passage of the Civil Rights Act of 1964. 
The Voting Rights Act of 1965 and the Civil Rights Act of 1968, which included the Fair Housing Act.
The March on Washington for Jobs and Freedom.
Thurgood Marshall's appointment to the Supreme Court, and Shirley Chisholm and Jesse Jackson's runs for the U.S. presidency. 
All are considered important moments in Black history. They also all occurred less than 60 years ago.
Guilford College has been diligent in providing ways to engage the Guilford community in studying Black history this month, from drumline performances to skin care events. As we end Black History Month, The Guilfordian believes it is important not only to continue the study of Black history, but to recognize the effects of these studies on people alive today. 
Black history has informed the American experience. In many ways, it has literally shaped cities, social structures and more. Even as we as a society become more cognizant of the impact left by Black Americans on our culture and country, and as we study the events of the '60s or '70s or '80s, it's important to keep in mind that many people who grew up watching those events unfold – or directly participated in them – are still alive today.
One of the clearest examples of this is the life of Ruby Bridges. As a child, Bridges became an enduring symbol of desegregation as she attended an all-white elementary school in New Orleans. The fervor and fury this inspired in residents was national news, and she was escorted to school in 1960, as a 6-year-old, by U.S. marshals.
Ruby Bridges is not only alive today but, at age 68, she is still active. She wrote a children's book about her experience just last year. Many people who grew up just a little while before Bridges, who still attended segregated schools, are still active now as well.
Because of Black History Month, we all should be more familiar with the Black past and the Black present. However, it's incredibly important that we acknowledge the ways the former not only affects the latter, but bleeds over into it.
Leave a Comment