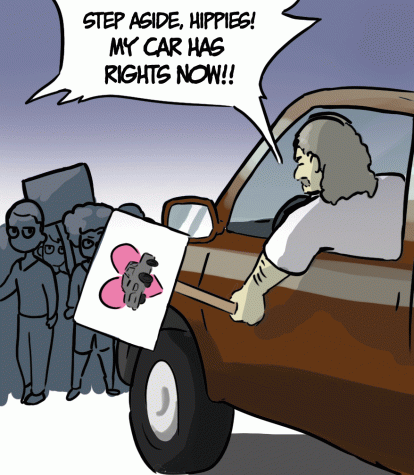 Lana Heltzel, Senior Writer

February 16, 2018
In 1968, the Rev. Martin Luther King Jr. delivered a sermon preaching the importance of serving one's community while eschewing the material possessions and advertisements that encourage envy. Entitled, "The Drum Major Instinct," King was specifically critical of the automobile industry for propagating...
Praveena Somasundaram, Features Editor

January 19, 2018
"Life's most persistent and urgent question is, 'What are you doing for others?'" It was a question posed by Dr. Martin Luther King Jr. in 1957 during a speech in Montgomery, Alabama. A civil rights activist and leader, King consistently encouraged people to engage in service. Now, almost...