Enough of 'enough is enough'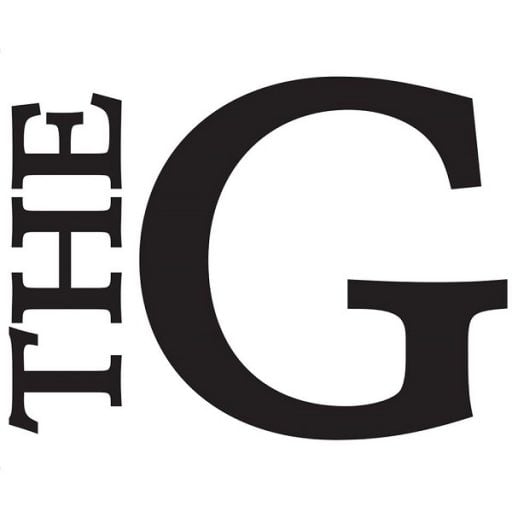 The mass shooting that killed 12 people in Monterey Park was the impetus for the Guilfordian editorial board to choose gun violence as the subject for this staff editorial. Between then and the drafting of this editorial, there have been 15 mass shootings recorded on the Gun Violence Archive. Between then and publication, there have been seven more.
We have talked at length about gun violence and its causes. It was the subject of a staff editorial in 2017 titled "Discussing gun control is paramount to stopping future violence" and one in 2022 titled "Prevalence of gun violence should not return."
In those editorials, the Guilfordian has made recommendations. For example, in the piece from 2017, the editorial board urged people to "call or write your state or national representatives and urge them to speak out against gun violence." In 2022 we encouraged "proper organizing and policymaking to prevent gun violence-related injuries and deaths."
We have all seen tragedies that shock and horrify Americans and then disappear in the news cycle with alarming regularity. Yet, after each one, nothing changes. The Colorado Springs mass shooting did not lead us to prevent the shooting in Monterey Park in the same way that the shooting in Uvalde didn't motivate us to avoid the shooting in Colorado, and in the same way the shooting in Buffalo didn't push us to forestall Uvalde.
Make no mistake: gun control legislation is popular. However, there is no reality where gun rights advocates who saw the massacres in Parkland and El Paso will come around to support gun control legislation. Waiting for those who are against this legislation to change their minds will lead to stagnation and more bloodshed. Political lines have been drawn in the sand.
This is why we live in a democracy. When political conflicts like this occur, we have the tools to resolve them peacefully. We can organize, debate, protest, vote, petition and persuade our fellow citizens without violence.
However, we must make sure we choose the right tools at any given moment. Given the state of the gun debate in America, debate and persuasion are no longer the tools we should be using first. There have been debates since Columbine and Sandy Hook. We are no safer. We need to vote for those who want to keep us safe and vote out those who won't, to protest with our bodies and our wallets against those who enable the continuous slaughter. 
And if we are going to debate and discuss, the starting point should no longer be "Should we act?" but "What action are we going to take?"
Leave a Comment