Lucas Collazo, Staff Writer

November 16, 2018
On Friday, Nov. 2, Scott Paul Beirele walked into a yoga studio in Tallahassee, Florida and shot and killed two people. Beirele has a history of posting racist and sexist comments online and sympathized with Elliot Rogers, the gunman who killed six people and wounded 14 others near the University of...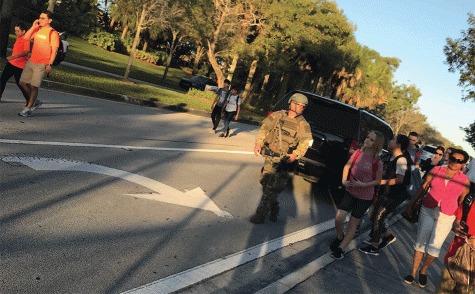 Beatriz Caldas, Editor-in-Chief

February 23, 2018
Kalina Migliavasca saw her world change in just a matter of hours on Feb. 14, 2018. At 2:47 p.m., she received a text message from her youngest son, Noah. "Mom," he wrote, "This is important." She replied back asking what was happening, to which Noah only replied, "Look at the news." Migliavasca...