News in Brief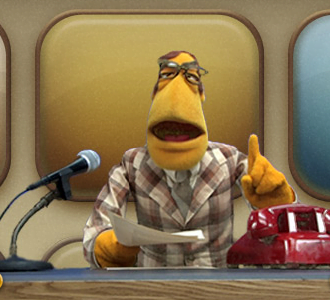 United States
When Attorney General Jeff Sessions first recused himself from the Russia investigation in March 2017, President Trump defended him saying, "He could have stated his response more accurately, but it was clearly not intentional." Trump has since reversed his view, saying, "I don't have an attorney general," in an interview with The Hill on Sept. 19. This comment is the latest in an escalating feud between the president and Sessions over his decision to step aside from the Russia collusion investigation, a move many Democrats called for.
Israel
After 10 years of legal battles, Israel's Supreme Court has authorized the destruction of Khan al-Ahmar, a Palestinian village in the West Bank. Israel said that the structures in the village were built illegally, but the United Nations has said destroying them is against international law. European parliamentarians from the delegation for relations with Palestine visited Khan Al-Ahmar on Wednesday, Sept. 19 and warned that it's destruction could be a war crime.
Venezuela
On Sept. 14, two Venezuelan firefighters were arrested and sentenced to 20 years in prison for appearing in a video comparing Venezuelan President Nicolas Maduro to a donkey. After the video went viral, counterintelligence police arrested the two men at the fire station.
European Union
On Sept. 19, The European Union's competition commissioner, Margrethe Vestager, announced an investigation into Amazon to discern whether the company is unfairly using data collected by third party sellers to make its own decisions of which products to sell. Amazon's chief executive Jeff Bezos has come under public scrutiny for decisions which some say are creating a digital monopoly.
Uganda
On Sept. 19, police in Uganda warned that any public gathering or procession linked to the return of musician and lawmaker Robert Kyagulanyi, also known as Bobi Wine, will be considered illegal. After traveling to the United States to receive medical treatment for injuries sustained in custody, Kyagulanyi will be flying back to Uganda where he faces treason charges.
Leave a Comment