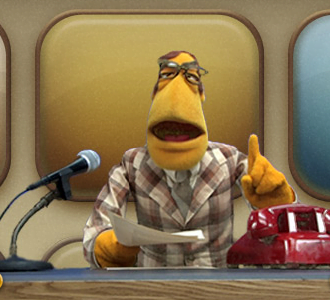 Roman Raies, World and Nation Editor

September 21, 2018
United States When Attorney General Jeff Sessions first recused himself from the Russia investigation in March 2017, President Trump defended him saying, "He could have stated his response more accurately, but it was clearly not intentional." Trump has since reversed his view, saying, "I don...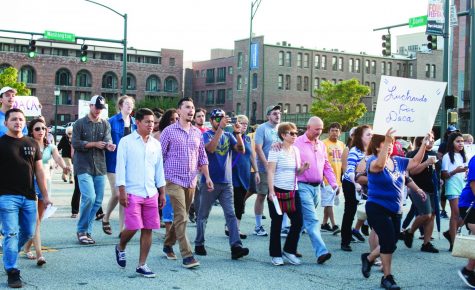 Fernando Jimenez, Managing Editor

September 15, 2017
Hundreds of protests across the nation. 20 state lawsuits. One rescinded program. President Donald Trump ordered an end to the Deferred Action for Childhood Arrivals program, also known as DACA, on Tuesday, Sept. 5 through a public statement from Attorney General Jeff Sessions. "The DACA progra...