Staff Editorial: Equality in the Oscars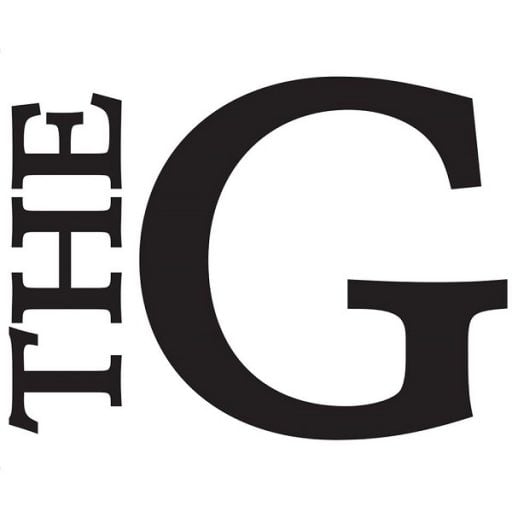 For years, the public has criticized the Academy of Motion Picture Arts and Sciences for the lack of diversity in the Academy Award nominees and winners.
In 2016, as a response to this critique of the awards, the Academy made a goal to double the number of women and diverse members by the year 2020. The 90th Academy Awards, held on Sunday, March 4 in Los Angeles, highlighted this change in diversity.
As the student newspaper of Guilford College, at which diversity is one of the core values, The Guilfordian recognizes and appreciates this improvement in diversity.
As journalists, we understand how news media organizations influence society. Similarly, the entertainment industry has a strong presence in everyday life. As such, it is a powerful channel to project diversity and inclusion.
There were a multitude of moments during the awards that illuminated this year's diversity. For example, writer and director Jordan Peele won best original screenplay for "Get Out," a film that addressed issues related to race.
Pixar's film "Coco," based on the Mexican holiday, Día de los Muertos, which translates to 'Day of the Dead,' won two Oscars for best animated feature and best original song.
Actress Frances McDormand, who won the award for best actress, took the stage and requested for all the women in attendance at the awards to stand up. She then encouraged everyone to support womens's film projects.
With 13 nominations and four wins, "The Shape of Water" was a standout film of the awards. Capturing the love story between a laboratory custodian and an amphibian man, the film was directed by Mexican filmmaker Guillermo del Toro, who won the award for best director.
All of these wins served as wins for diversity in the entertainment industry as well, showing the potential and recognizing the success of diverse films and filmmakers. We hope this presence of diversity continues to grow not only in the entertainment industry, but also in other aspects of society.
As a newspaper with a social justice framework, The Guilfordian is dedicated to diverse coverage in all sections of our paper. As always, we encourage community members to remain aware of news and changing times, particularly with the recent upward trends in diversity and inclusion in our society.
Leave a Comment