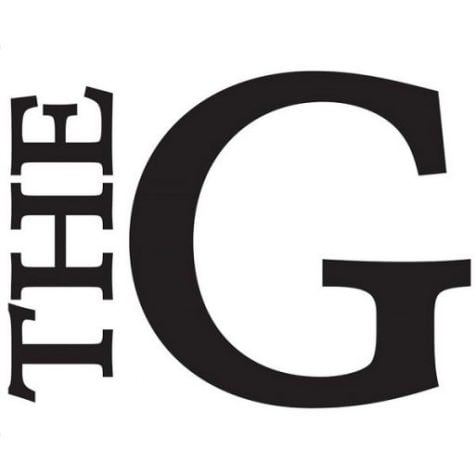 March 16, 2018
For years, the public has criticized the Academy of Motion Picture Arts and Sciences for the lack of diversity in the Academy Award nominees and winners. In 2016, as a response to this critique of the awards, the Academy made a goal to double the number of women and diverse members by the year 2020....
Nakiya Parker, Staff Writer

February 16, 2018
"Dear White People" is a 2014 comedic drama, co-produced, directed and written by Justin Simien. Simien is an author and filmmaker who received critical acclaim for the film at its release. According to Samantha White, the film's protagonist, there are three types of ways for black people to...