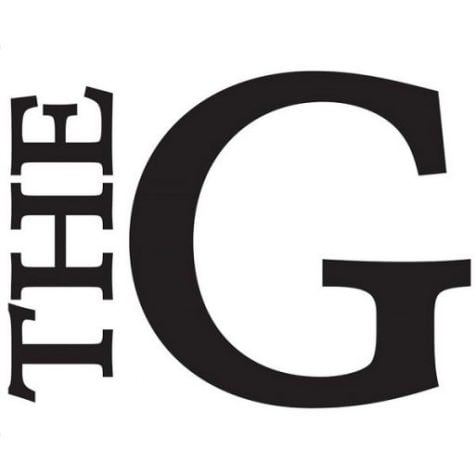 March 16, 2018
For years, the public has criticized the Academy of Motion Picture Arts and Sciences for the lack of diversity in the Academy Award nominees and winners. In 2016, as a response to this critique of the awards, the Academy made a goal to double the number of women and diverse members by the year 2020....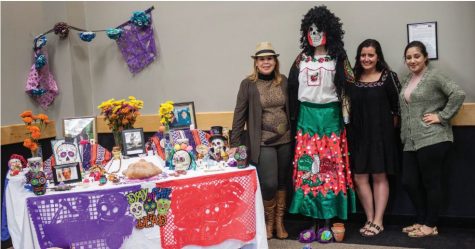 Clare O'Conner, Staff Writer

November 11, 2016
In the United States, when a loved one dies, grievance is typically accompanied by silence and dark colors. However, in Mexico, it is quite the opposite. Every year at the beginning of November, families in Mexico celebrate the lives of those who have passed with Día de los Muertos. For the past...