Education project aims to build brighter future for refugee children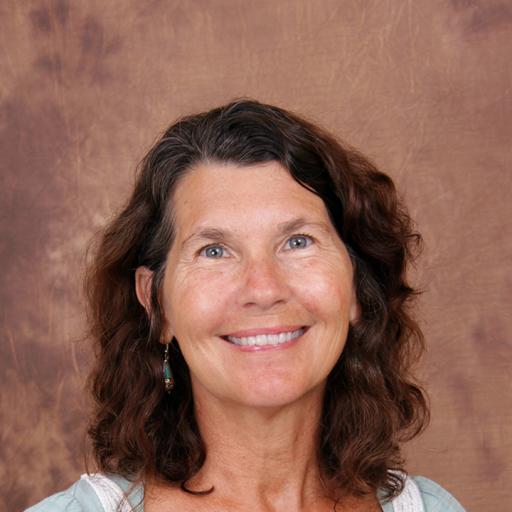 On May 12, 2018, a fire swept through apartment G in the Summit-Cone complex, located at the busy intersection of Cone Boulevard and Summit Avenue in Greensboro. Tragically, Emmanuel and Furaha Mugabo, who came to Greensboro as refugees originally from the Democratic Republic of Congo, lost their five children in the fire. The children ranged from 18 months to nearly 9 years old.
"Nothing can ever replace them or lessen the loss," said Susan May, community scholar coordinator for Guilford's Bonner Center for Community Service and Learning. May has worked closely with the Summit-Cone complex for over two years and knows many residents personally. The apartment complex has been home to a large population of immigrant and refugee families over the years.
Investigation into the fire brought to light unsafe conditions at the housing complex in 2018. As WFMY, Greensboro's CBS affiliate, reported on May 24, 2018, "after two days of inspections, officials found more than 200 housing code violations including exposed wiring, sewer leaks, and rats. The fire department said the fire started from unattended cooking in the kitchen."
In a series of stories in December 2018, Winston-Salem public radio station WFDD reported that city inspectors found 466 code violations in the 42-unit complex in August of that year. The city then condemned the apartments. According to local media reports, in 2019, the repaired units reopened as Unity Place Apartments under new ownership and management.
Guilford College has had an ongoing relationship with the apartment complex since 2018, when the Bonner Center helped set up a community center there. The center provided a place where Guilford students could connect with and assist apartment residents, May said. "At the center, Guilford students built relationships with the families and helped as tutors and mentors to the youth," May said.
The Mugabo family arrived in the United States after a stay in a refugee camp in Kyangwali, Uganda. They had high hopes for their sons and daughters' education in the United States and understood the importance of access to education. After the tragedy, the Mugabos began thinking about how to best remember their children. They decided to set up a scholarship fund to help other refugee youths benefit from the Ugandan education program that had been a bright light for their oldest daughter Hope Roy, who attended kindergarten through a program at the Kyangwali refugee camp.
"The Hope Roy Refugee Education Project began last summer by private donations and presently supports eight students at the Kyangwali Refugee Settlement with school fees," May said. "It is important to the family that the students come from different countries and tribes. The students are Congolese, Burundian, Rwandan and Sudanese refugees, and are both primary and secondary students."
The Mugabos hope to have the Hope Roy Refugee Education Project registered as an official nonprofit this year. For now, they are collecting donations through the Community Foundation of Greater Greensboro (CFGG). A $300 donation supports one primary school student for a year, while $500 supports one secondary school student for a year. These amounts cover all school supplies and uniforms. "Partial scholarships in any amount are welcome. Small toys for the children will also be accepted as well," May said.
For more information, contact Susan May at mayst@guilford.edu or in King Hall 108, or the Community Foundation at https://cfgg.org/about.
"The family hopes and prays that (the scholarship) will grow and bring a brighter future to some of the most vulnerable children in the world," May said.
.
Hang on for a minute...we're trying to find some more stories you might like.