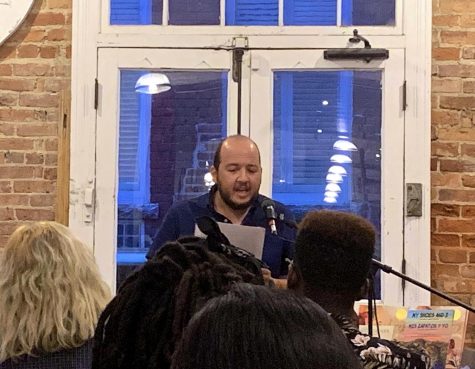 Alesha Garcia and Ellen Han

September 12, 2019
As tensions continue to intensify along the U.S.-Mexico border, the tragedies that occur there often seem to get drowned out by the incessant arguing of politicians. In an effort to support migrant families and remember the deceased, writers and community members gathered to perform and listen to...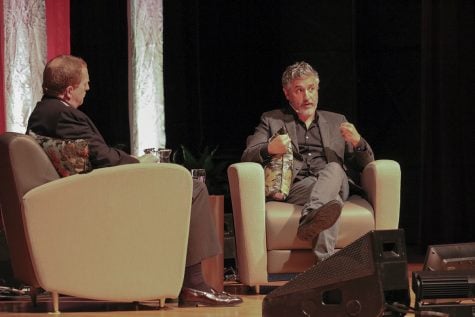 Lana Heltzel, Staff Writer

February 2, 2018
"When you're an immigrant, 'I want to be a writer' is not something you tell your parents who basically gave up everything to come here," said Reza Aslan, author and religious studies scholar, to a laughing audience. "I told my mom what I wanted to do with my life was write, and she said,...