News in Brief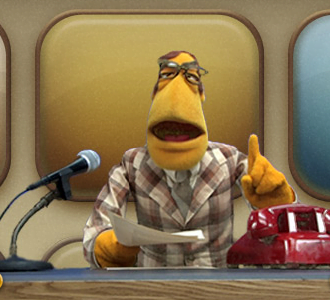 Pakistan
On Oct. 31, Pakistan's highest court ordered the release of a Christian woman who had been sentenced to death for blasphemy. The move set off a wave of backlash from hard-line Islamists and praise from human rights advocates. Prime minister Imran Khan expressed support for blasphemy laws in his recent campaign.
Tanzania
Paul Makonda, governor of Tanzania's economic capital Dar Es Salaam announced on Oct. 31 the creation of special force dedicated to hunting down gay people. Homosexuality is illegal in Tanzania and anti-gay rhetoric has been on the rise since 2015 following the election of President John Magufuli, a staunch Catholic. Expecting an international backlash, Makonda reportedly stated, "I prefer to anger those countries than to anger God," according to the BBC.
Russia
A bomb was detonated in the Russian city of Arkhangelsk at a local Federal Security Service on Oct. 31. The Russian Investigative Committee labeled the explosion a terrorist attack. People were evacuated from the building and security measures were increased in the city. According to the Russian Antiterrorism Commission, the bomber was killed in the explosion. Three workers were wounded.
Mexico
Mexico's President-Elect, André Manuel Lopéz Obrador said on Oct 29. that he would cancel plans to build a $13.3 airport in Mexico City, putting him at odds with the country's business leaders. During his campaign, Obrador said that construction of the airport was fraught with corruption. In an informal referendum to determine the popularity of the airport 70 percent of were against the construction according to the New York Times. Business leaders say the cancellation is a bad sign to investors. Obrador said it was "the end of the ties between economic and political power."
France
France launched a national investigation into the number of babies being born with missing limbs. A previous investigation had opened after over a dozen babies where born with missing limbs in three French regions. It ended after authorities failed to identify a common cause. A new investigation was reopened following the eleven new cases of missing limbs in the eastern region of Ain.
Leave a Comment