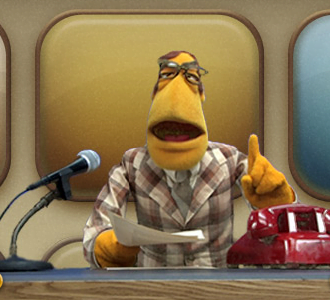 Roman Raies, World and Nation Editor

November 2, 2018
Pakistan On Oct. 31, Pakistan's highest court ordered the release of a Christian woman who had been sentenced to death for blasphemy. The move set off a wave of backlash from hard-line Islamists and praise from human rights advocates. Prime minister Imran Khan expressed support for blasphemy la...
Yahya Salih, Staff Writer

October 23, 2015
I am sure you have heard of the ninth-grade terrorist in Irving, Texas, who brought a bomb to class. Or is that not how you thought of it? Chances are that if you were in the same situation as Ahmed Mohamed's teacher, you would have seen that clock as a bomb. Even if you were the police officers...