News in Brief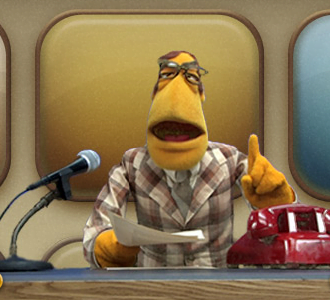 United States
Montgomery Judge Steven O'Neil sentenced comedian Bill Cosby to three to 10 years in prison for the sexual assault of Andrea Constand. Cosby will be able to apply for parole after three years. Over 60 women accused him of sexual misconduct.  He spent his first night in prison on Sept. 25 in a state correctional outside Philadelphia. Cosby publicist Andrew Wyatt decried the proceedings as racially motivated, stating Cosby's was the "most racist and sexist trial in the history of the United States."
Mexico
On Sept. 26, Mexican marines surrounded the police station in the Mexican port city of Acapulco and disarmed 700 officers. The city's entire police force is under investigation for alleged infiltration by criminal drug gangs. Two police commanders were arrested on murder charges. The state of Guerrero is one of the most violent regions in Mexico and criminal gangs there produce large quantities of heroin. The state security ministry said that it would take over policing duties  in the  beach resort city indefinitely.
Maldives
The Maldives' military chief stated on Sept. 26 that he would "protect the will of the people" in ensuring that the newly elected president, Ibrahim Mohamed Solih, would gain power even if the former president, Abdullah Yameen, attempted a coup to stay in power. Yameen has jailed almost all of his political opponents and consolidated power during his presidency since 2013. Yameen conceded victory after the release of the provisional results but two days later, the ruling party said that there were "allegations of systematic and planned irregularities."
Iraq
The University of Baghdad entered the Times Higher Education World University Rankings for the first time.  The university has 66,948 studenst and a10.2 students per staff. Publishers say that many British universities are slipping back in the rankings. Additionally, there are more ranked universities in Japan than Britain for the first time. University of Oxford and the University of Cambridge top the rankings for the second consecutive year. The 2019 has 86 nations represented including five countries for the first time.
France
The popularity of French President Emmanuel Macron, a liberal moderate, has reached a new low. According to OpinionWay, only 28 percent of voters are satisfied with his performance, down from 35 percent in July. The Ifop poll for Le Journal du Dimanche has Macron at 34 percent, down five percent from the previous month. His environment minister recently resigned, and his interior minister decided to run in the election  to become the mayor of Lyon.
Leave a Comment