DaeQuan Fitzgerald, Editor-in-Chief

September 28, 2018
Bill Cosby has risen to be one of the most familiar names in American households. His actions have earned him the titles of actor, author, stand-up comedian, musician and as of Tuesday, September 25, convicted sex offender. "I think he got the proper sentence," said junior Juwan Houston. "He...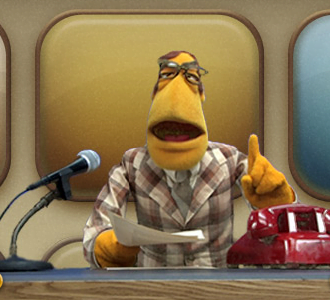 Roman Raies, World & Nation Editor

September 28, 2018
United States Montgomery Judge Steven O'Neil sentenced comedian Bill Cosby to three to 10 years in prison for the sexual assault of Andrea Constand. Cosby will be able to apply for parole after three years. Over 60 women accused him of sexual misconduct.  He spent his first night in prison on Sep...