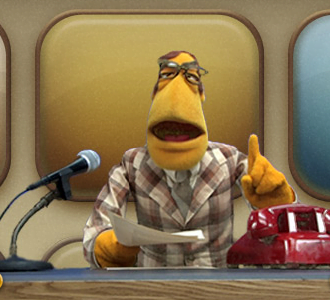 Roman Raies, World & Nation Editor

November 9, 2018
Spain Spaniards Fernando Blanco and his wife Margarita Garau were jailed on Nov. 7 for fraudulently raising money to fund their lifestyle. The couple made media appearances asking for money to save the life of their sick daughter, whom supposedly could be cured by an expensive treatment in the U.S. A Sp...
Aiperi Iusupova, Staff Writer

October 2, 2015
Public psychiatric services have long been suppressed by a corrupt mental health industry, whose value systems and accountability have hurt thousands of mentally ill people and the people around them. In June, Congress introduced the Helping Families in Mental Health Crisis Act to address the inefficiency...