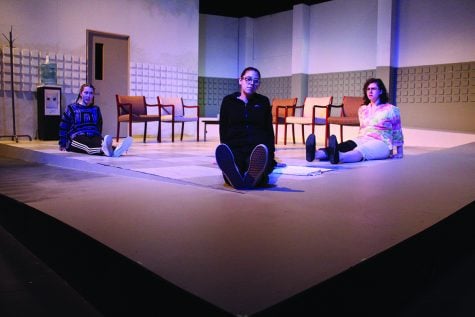 Lana Heltzel, Staff Writer

April 6, 2018
What does humanity value most in life? Is it family? Friendship? Material possessions? The Guilford College theater department resolves to evaluate this question in their upcoming production of "Everybody." Written by Branden Jacob-Jenkins, "Everybody" is a morality play in which God, horrified...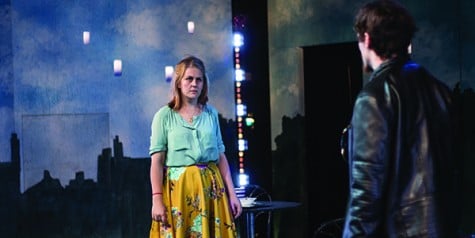 Annie Fullwood, Staff Writer

November 6, 2015
What would you do if a stranger next to you suddenly dropped dead? Calling an ambulance might be the logical response, but then "Dead Man's Cell Phone," a play written by Sarah Ruhl, is not based on logic. "('Dead Man's Cell Phone') starts with a woman sitting at a café and she hears...